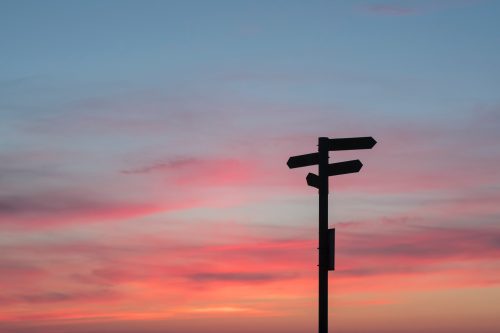 You've found the Forty Hour Principal blog page and that is a good thing! We're glad you are here.
Our aim is to create conversation about school leadership in an attempt to make the role more sustainable, healthier, and even more fun.
We're positive about our jobs and know that we are privileged to be doing work that matters. However, many leaders in schools who echo this sentiment, also pause and add a "but" onto the end. It's the 'but' part that we believe needs our collective wisdom.
The bits of school leadership that stop it being the perfect job are remarkably consistent from person to person – that is, they are not a reflection on any one individual, rather conditions that have developed over time. While there are no magic bullets, there are plenty of ways to re-frame what we do into a better reality.
Our intention is to trial the suggestions shared in the Forty Hour Principal and to keep the conversation going through this blog. We will post new ideas as time allows and invite you to follow us so that you get new posts directly.
We are also looking for comments on posts and suggestions for topics that need to be covered. Don't be shy, new thinking is what is needed.
It's time to write some new rules!
Steve and David