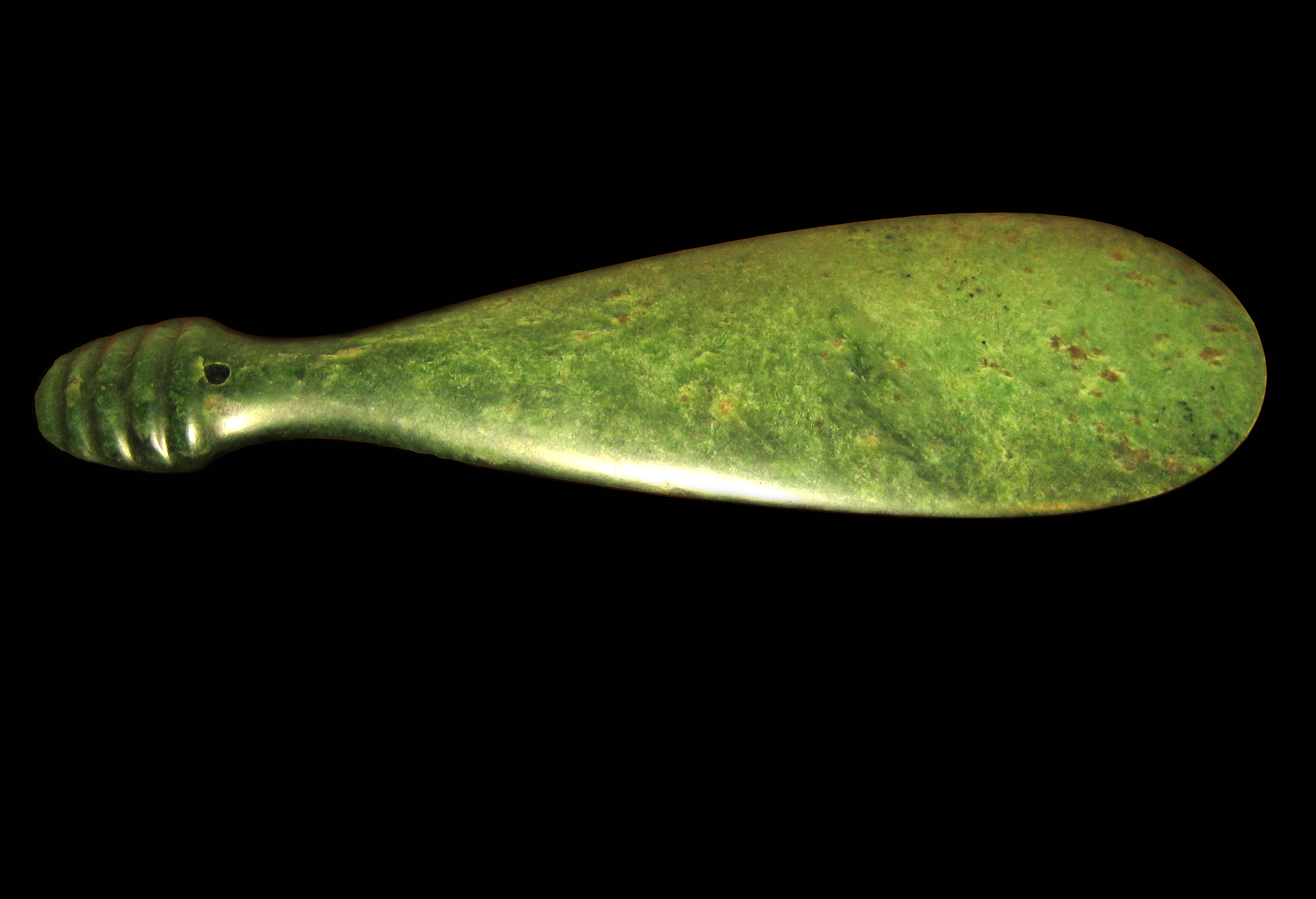 .
This week we are sharing a guest post from a fellow New Zealand principal, Michael Fletcher.
Michael has worked in education for nearly 30 years, half of that in leadership positions. As the Principal of Chaucer School for the last 7 years he shared;
"There are days when I can't believe I'm getting paid to do this job . . . and there are other days when you couldn't pay me enough to do this job!"
. . .
"My doctor has 28 principals on his books…", I was told recently by an experienced principal. "Of those, 25 are on blood pressure medicine."
Now, I'm not up to speed with the national statistics when it comes to what percentage of the general population has high blood pressure. However, I'll go out on a limb and say it's lower than 89%.
Sustainability. Our own. How can we prioritise this? For ourselves? I'm a believer in 'put your own oxygen mask on first and 'be kind to yourself. These sayings , mantras, reminders are all well and good. But what about tangible measures that we, as principals, can implement now to help make our roles manageable, realistic and sustainable? And what can Boards do in this space?
A key first step is to 'get in on the table'. Principal health and wellbeing as a separate item on the BOT annual work plan. Then, listed on meeting agendas. For example Kahui Ako Principal meetings, Principal PLG's, First time Principal hui, NZEI Principal network meetings.
Secondly, I've started canvassing colleagues to collate examples of measures they've put in place to directly support their own health and wellbeing. There have included: A period of discretionary leave, granted by the Board for the Principal to use to support their wellbeing; an annual subscription to a meditation app; 1-1 sessions with a counsellor/executive coach / professional supervisor; working a day per fortnight offsite; going in later one day a week; going in later on the day after a BOT meeting / late event.
Do you have other examples?
My next step is to ask colleagues if there is one new measure that they would like to see implemented this year to support their health and wellbeing.
Board of Trustee elections are coming up next year. Wouldn't it be wonderful if, at the NZSTA 'Governance 101' workshops, new Board members received a list of tangible ways that schools have supported their principal's wellbeing? This would help to normalise the fact that principal health and wellbeing is its 'own thing', it deserves and needs to be discussed, supported and resourced.
At the recent NZSTA conference a principal colleague shared this thought with me, "Imagine if people thought of a principal as a taonga …".
That stopped me in my tracks. Now let's get that on the table and talk about it.
I can feel a clip coming on . . .
Michael
*Taonga means "treasure" in te reo Māori.
Check out Michael's latest video clip here.