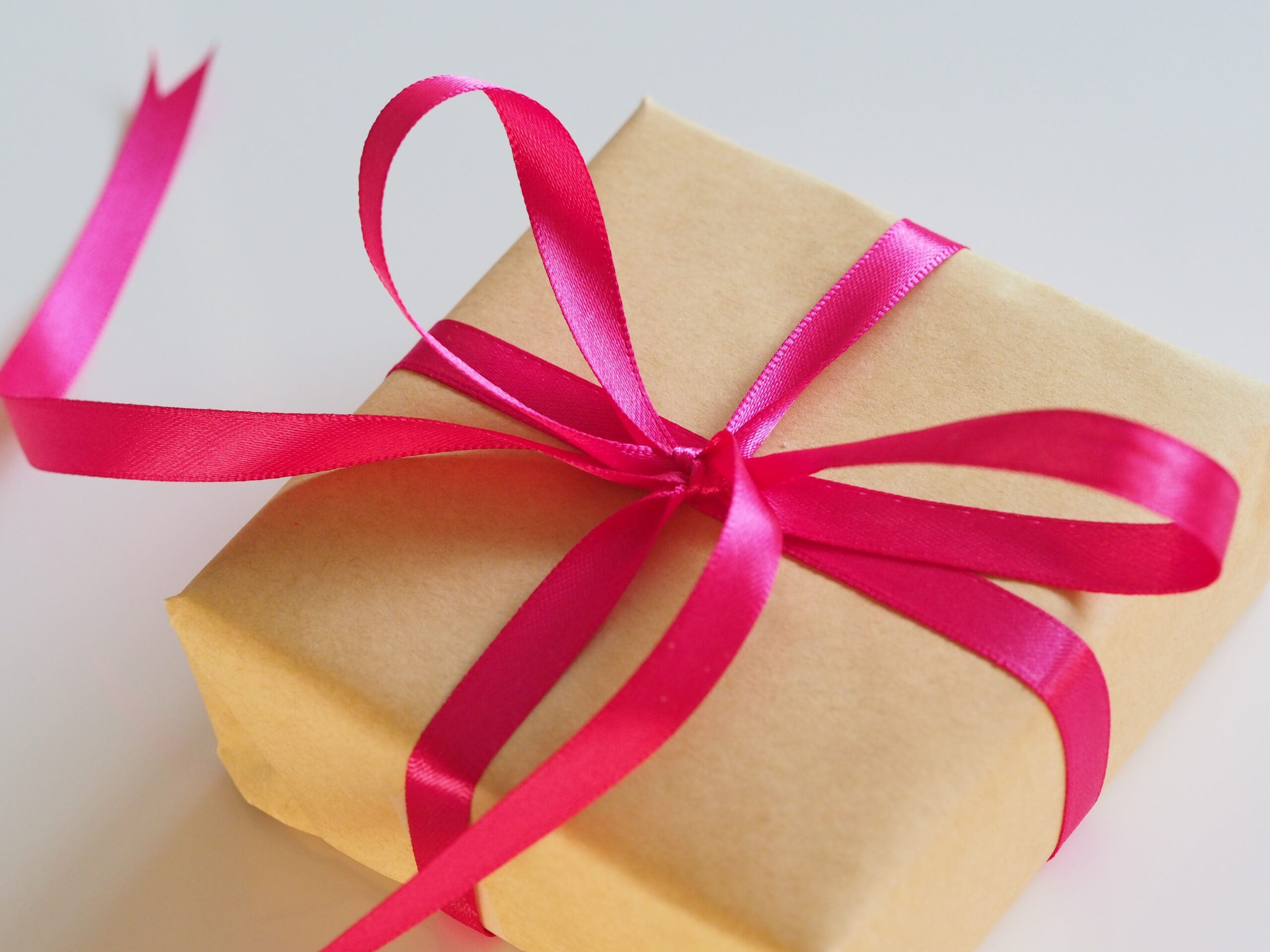 Photo by Jess Bailey
Simon Sinek, in his 2017 video clip called "Empathy", makes an important point (among a host of other great thinking) that should resonate with many principals.
Firstly; "You're not in charge, you're responsible for those who are in your charge." He likes this point so much that he says it again; "Great leaders aren't responsible for the job, they're responsible for the people responsible for the job."
https://www.youtube.com/watch?v=IJyNoJCAuzA&fbclid=IwAR0gUaZ-dalT70Kw7n6jHUBn56mAhDvDbr99zp3DBoizk_pUE420fNsLxeg
As a principal, the easiest way to look after the children in our charge (especially if you have a large school with a huge roll), is to look after the teachers responsible for the face to face mahi at the chalk face. One important way to achieve this is to have a very clear understanding of what our teachers are going through. It's vital to be empathetic about their role.
Primary School Teacher and Kahui Collaborator, Sarah Spittal, wrote a great piece for us called Work Smarter Not Harder – a teacher's perspective way back in October 2019. So we thought it a good idea to catch up with her and hear how things have been going in her classroom.
. . .
"More than six months on from my previous guest post, and it's time to take a look at how time has affected the ways that I work and live. But more than just the passing of time really, the affect Covid-19 and a forced break away from the classroom has made for me.
You may remember that I was aiming to work smarter, not harder. I was achieving this through maximising the use of time, not taking work home with me in the evenings, and most importantly, rejecting the mindset that working longer and harder, ticking off every single thing, every single day made me a better teacher.
While lockdown was undoubtedly physically restful, mentally and emotionally it was exhausting. In my case, caring for and home-schooling my own 4 children, while reaching out to and responding to my class was quite the juggle! The line between work life and home life was well and truly blurred to the point of being invisible. This I found hard.
However, there was definitely extra time available to me. I was determined to use this gift of time to grow my skills in Digital Technology. I thought of ways I could make things easier and more enriching in the classroom and created a heap of resources to suit. I'll admit, I was a bit obsessed and spent long hours on this, but it was OK – because I was excited and passionate about it. I think if you're lucky enough to feel passionate about your work, it really doesn't seem like work!
Then came the announcement that we were all heading back to school. It was actually quite exciting at first! Without a doubt, it was awesome to see my friendly colleagues again and connect face-to-face. We teachers are certainly social creatures! Spirits were high and nobody seemed stressed – He Waka Eke Noa!
I feel happy at work. Paperwork feels manageable and I feel blessed with the wonderful children I teach. Our principal decided that not only would we not have to back-track and provide written reports for the time spent in lockdown, but we wouldn't write reports for the whole of Term 2. I think this has made a huge difference to the workload and pressures of us all and I am grateful for this. The well-being of staff and students has been prioritised and as far as I can tell, student learning won't suffer as a result.
For the most part I've upheld my goal of leaving work at work on weekdays. I've re-started my sport (roller derby!) and believe the measure of when I'm doing well is when my life feels balanced and I feel happy. Sleep has been well and truly prioritised and I get lots of early nights – the difference to how I feel in the morning is undeniable, as are my energy levels as the week goes on.
But it's Week 10 now and I feel like things are beginning to get a little harder. Twelve weeks in a Term is very long – even if 5 of them were spent teaching from home. People are starting to look a bit weary and we are heading into the 'getting through' stage of the Term, where we may need to be more careful that we look after ourselves and one another just the little bit more.
I really hope that the lessons learned in lockdown don't fade away. That we continue prioritising our health and well-being. That the parts of our job that don't contribute to or improve student learning are identified and weeded out. And that we remember that no matter how much we enjoy teaching, it is but one part of who we are.
The biggest take-away for me is to treat every single day as a gift – even Mondays! With the unpredictability of life, I think every day spent earth-side is a good day! And I will endeavour to remember this when I feel myself getting stressed over things that really don't matter."
Sarah