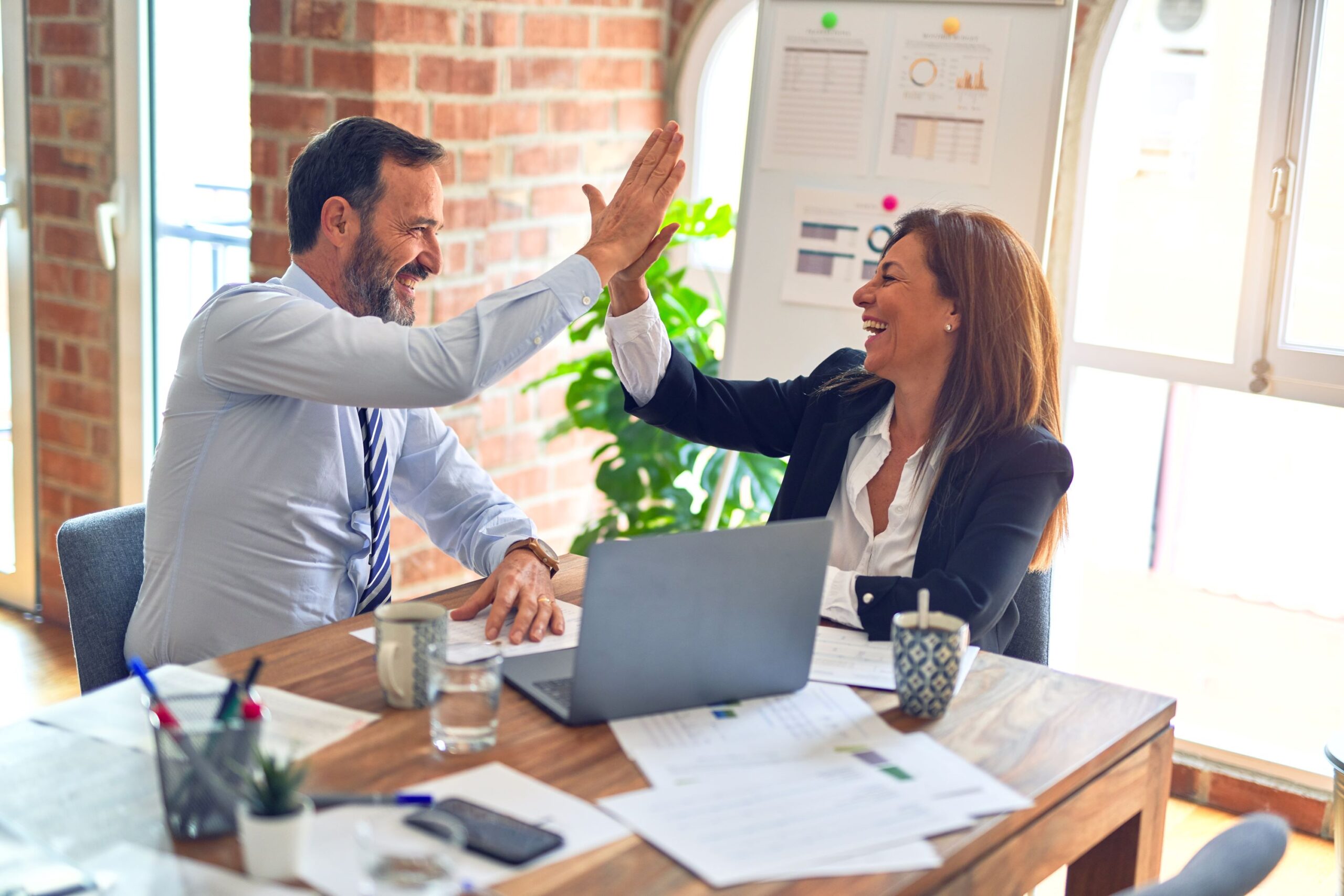 Photo by krakenimages
I really enjoyed David's question last week; "What would this look like if it was easy?" Which got me thinking and I want to extend this just a little bit further.
What if you moved through your school, or learning place, as if you were the easiest person to work with?
Please note that I'm talking specifically of being easy to work with, and not for. What would your personal definition of "being easy to work with" look like?
What would people see in you that made it easy for them to work alongside you?
How would you behave around people?
Where would this thing called consistency fit in?
What would you see in the behaviour of others around you as a result?
Do you think that being the easiest person to work with would result in people thinking you were a push over, or making other judgmentally negative insinuations? (Of course it's not a competition. You can have many people in any one institution being easy to work with.)
But I'd imagine that if I was onto a winner and having a brilliant day, with all the ducks in a row and everything was going to plan, that I'd be easy to work with. It's those other times when you're up against it, neck deep, with a board report to write; a stand down to investigate; an angry parent to deal with; a broken photocopier; and no coffee in the kitchen. What about those times?
It's easy to be the following when the tide is flowing in the right direction
Be reliable and always follow through on your commitments.

Be respectful of others' time and work.

Be open to feedback and willing to learn.

Be a team player and be willing to help out wherever needed.

Be positive and have a good attitude.
People who are easy to work with are also people who others are likely to want to collaborate with and succeed with. Unsurprisingly being easy to work with makes your own work more enjoyable and fulfilling.
So how about you? If you were the easiest person to work with, how would it change your own wellbeing?
Steve