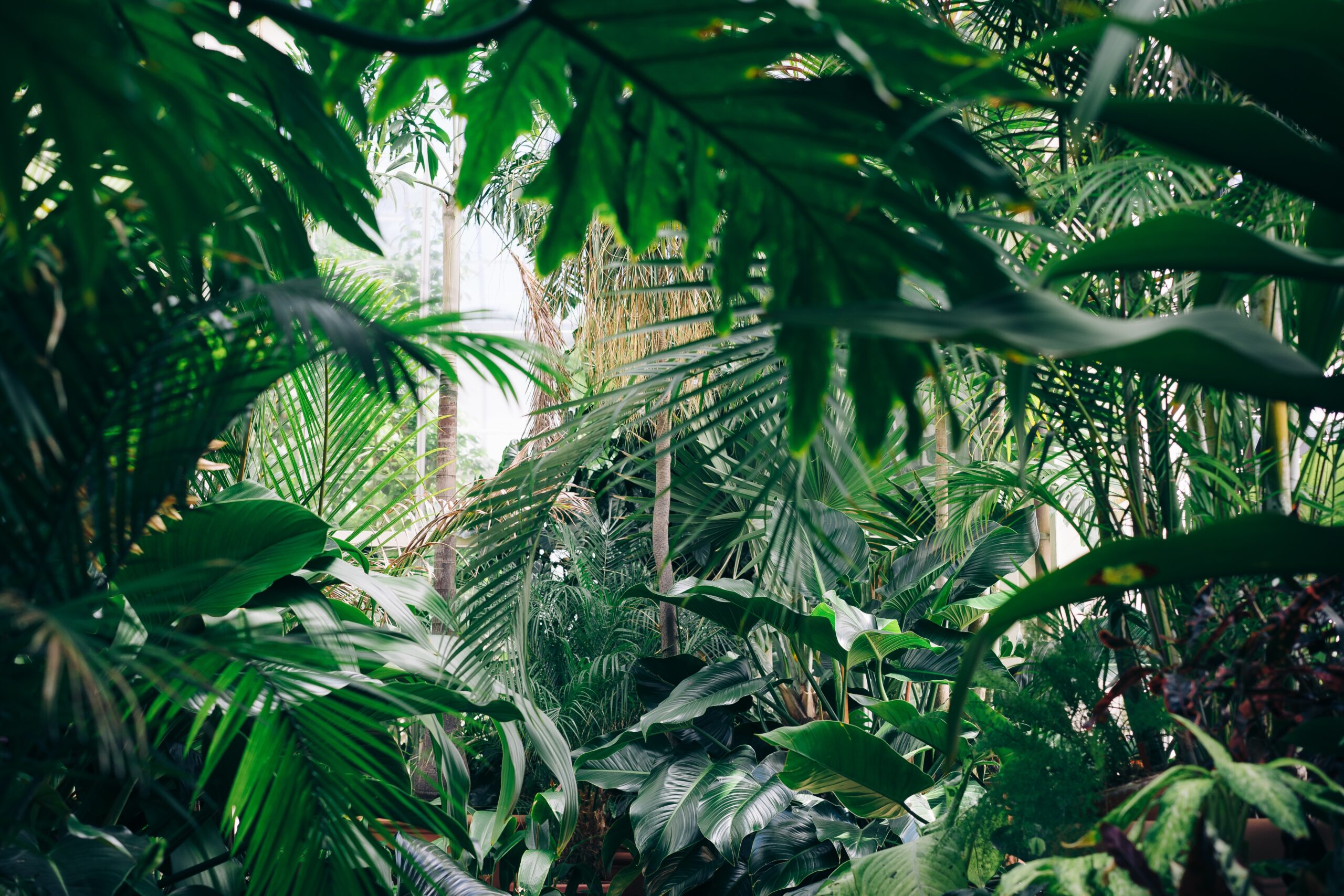 Photo by Chris Abney
Three weeks to go in Term 4 – welcome to the jungle!
This is the time when I start to have a nagging feeling that the human brain (mine) isn't made to work at this pace. I was standing in the playground after school this week and simply could not remember the name of a parent. I value connection and knowing someone's name is a critical part of that, but my mental resources were drawing a blank. I suspect some of you might relate to this.
I have a completely un-scientific theory that I can check what capacity (slack) my mental game has by doing the Stuff Quiz (a daily NZ news site quiz). My observation is that in the holiday periods my scores get better and at pressure times worse . . . so that day I checked. I can report a reasonable 10 out of 15 result so not disastrous thank goodness.
. . .
How about you? Are you picking up clues that your mind is running out of spare capacity as we race to the end of Term? Now might be exactly the wrong time to be doing too much high level strategic thinking and is also probably why those teachers still writing reports can struggle to string a coherent sentence together – system overload.
It's at times like this that I deliberately slow down. I know projecting an aura of 'busy' negatively affects others in my kura – people 'catch the vibe' from their leaders and if I am clearly flat out, I subtlety turn the pressure dial up for all.
Personally, I have two simple strategies I use to try and manage any impact my busyness has on our team –
Physically slowing down
Making space/time
Slowing down – I've confessed before that back in the early days of this adventure, I used to almost run around the site when super busy. In hindsight, this crazy behaviour was akin to getting a super soaker full of stress and spraying it on those watching me.
These days, when the pressure really comes on, I physically walk slower. Simple as that. I pause, chat to kids and move more slowly around the site. I know it sounds a bit ridiculous, but try it and see for yourself. Walk slower and talk to at least a couple of children every time you are out and about.
Making space/time – I've built a wee habit in the mornings where I get up a bit earlier than I once did and get the day straightened out in my head. I look at my schedule, check my email and generally get the shape of what will happen clear. Once I've done that, I write a single Post-It note with the one or possibly two critical pieces of work I have to do that day. That note sits where I can see it all day and at the end, finished or not, is biffed. Tomorrow I will make a new one based on what that day brings.
This is a win/win/win strategy. It means I have both clarity and peace about what needs to happen that day, and it also means that when I arrive on site in the morning, I can focus on talking with people and making those critical 'start of the day' connections. I can't overstate how useful this tactic is.
A 15 minute investment each morning is all it takes.
Dave