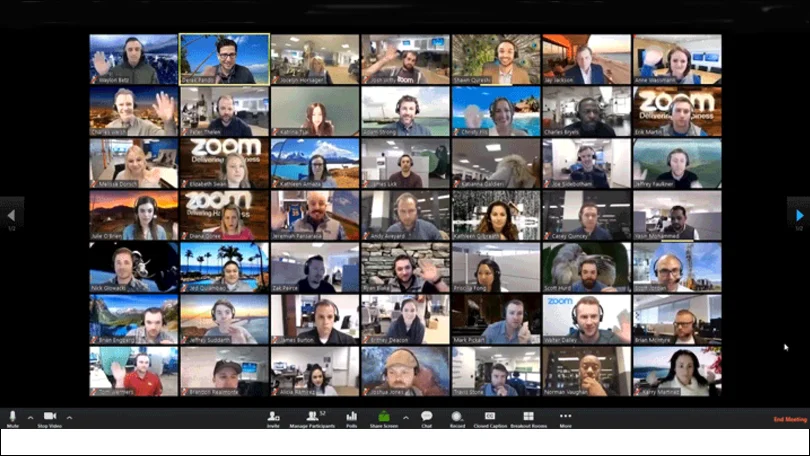 .
There are plenty of tough bits in school leadership right now, but there are also gems of goodness that are shining through and need to be kept and built on as we move past the current challenges and onto the inevitable new ones.
. . .
Somewhat perversely, one of the perennial difficulties that faces principals is the isolation of the role.
Isolation is a strange word to link to the role of principal as we are absolutely surrounded by people – students, teachers, admin staff, parents, community groups . . . people are involved in everything and anything that we do. The isolation that I am referring to occurs because a principal is not really a member of any of these sub-groups. We are connected, but we are not in them.
A principal role is positioned differently.
And it's complicated. Staff drinks on a Friday night? Absolutely you are there, but you are still "the boss" and that means there is an intangible separation. Even the most affable, accepted, and social principals still sign off attestations at the end of the year, still make professional judgements about other's work, still mediate upsets, and still have control over other staff members' employment issues.
Another example that nicely illustrates this tension involves your membership of your school's Board. In New Zealand, a principal is both a full Board member but at the same time an employee of the Board. You are part of the Board but at the same time separate from it. If this relationship breaks down things get tricky quickly and so there's always a sense of caution involved.
The issue is structural too. Schools largely operate as 'silos'. You lead your silo and 5 kilometres down the road another person like you leads their silo and you're both really, really busy. A brief phone conversation about an intending student transfer might be all the contact you have for weeks on end. And in some cases, there is active competition – bums on seats pay the bills, keep staffing stable, and can be a scarce commodity . . .
. . .
Connection is the antidote to isolation and the group that you have the most in common with in your day job are fellow school leaders.
And here's where some unexpected 'gems' have glinted not only amongst the difficulties, but actually because of them.
Our local Principals' Association has been holding weekly 'touching base' online hui. We are quite a small group and certainly small enough for people to keep their video on, so the first time we met like this there was an array of faces and office backgrounds looking back at me. I've never visited some of those offices and it seems a long time since I've seen most of the people looking back at me – some I've never met!
But there we were, in the same place, at the same time, talking about the same things. And even if we didn't have anything to ask or add, there was a sense of connection in just being there. The odd joke was cracked, and shared challenges acknowledged.
Likewise, the wider regional meetings give some of the same effect. Even though most participants turn their cameras off, being part of the hui and seeing the leaders in action also creates a sense of collective connection. Early in the pandemic I would never have thought this possible.
The strange thing is that in some ways we are potentially more connected with our wider colleague groups than we were when we could physically catch-up. While the possibility to meet up in person was there, the reality was that we often didn't, particularly in larger numbers.
I'm as ready as the next person for some stability and predictability in our working lives, but I also hope that we can keep some of these new connections alive as our schools adapt and evolve.
Have you felt any of the same?
David