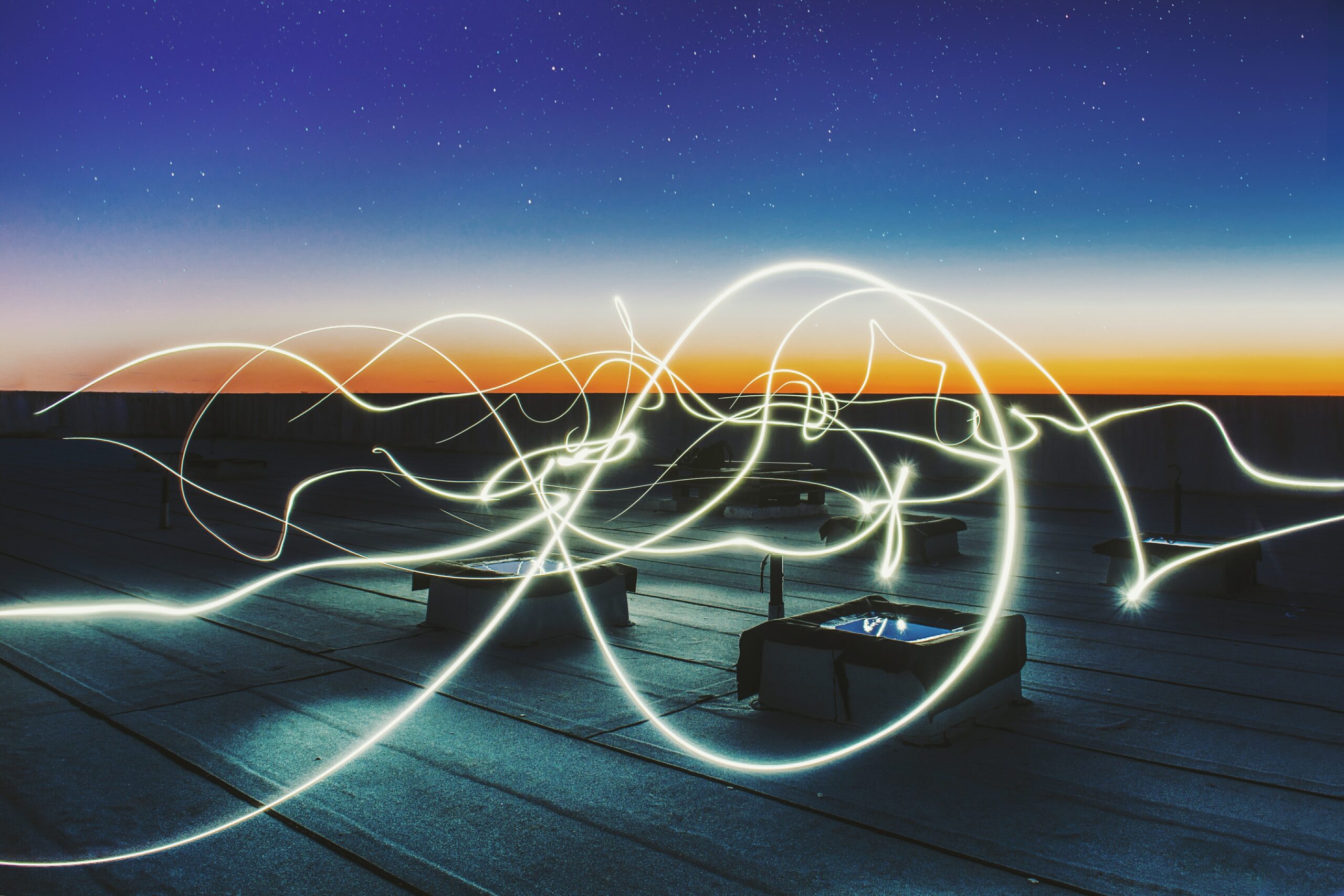 Photo by Federico Beccari
It's Friday, and in New Zealand, the end of the first week back in a shiny new school Term. For some of you this is the first time you've made this milestone as a principal, for others you've been here literally a hundred times before.
If you pause for a moment, what do you notice? And specifically, what do you notice about your energy? Is the level in your personal fuel tank the same as it was 7 days ago?
. . .
We all operate in a finite resource game. In essence, being sustainable is an energy in/energy out balancing act.
And the reason I ask now, at the very beginning of Term, is that you have the opportunity to consciously create this balance so that 'future you' arrives at Term's end in great shape.
. . .
Energy in energy out – it sounds a bit "Karate Kid"ish written like that. But there's nothing Hollywood about the reality that if you don't actively manage your energy across this Term (and the dozens more to come), that you're very likely to fall into deficit – probably quicker than you'd like.
I've noticed a pattern in my own 'balancing act' over time. I usually arrive at the new Term feeling pretty good – the glide time of the Term break has meant more opportunity to do the things that make me healthier; exercise, food, family, friends, fun.
I hit the new Term and the work piles in – planned and unplanned. The usual battle to identify what matters most and to avoid the myriad of distractions starts again. But it's fine, I just pick up the pace and get stuff done.
When I was newer, I used to attempt to keep this pace up, and try and 'out energy' the workload. It's such a temptation to ignore what is happening (to you) and to push on, but experience has taught me that doing that is akin to trying to sprint a marathon – it doesn't work . . . and it hurts.
. . .
So here we are, at the end of this first week and many of us will have pushed that fuel/battery level well below full, which is absolutely fine, if 1) you recognise this growing deficit, and 2) you ensure you recharge.
No one operates at 100% full all the time, that's a fantasy and simply not attainable in our very real world, but as the energy flows out, we absolutely need to put it back in.
And just like a shiny new EV, the lower you let your level drop, the longer it will take to recharge. The strategy we recommend in the Forty Hour Project is to 'trickle charge' – little and often is the way to do it, and that means on the daily unless faced with an emergency.
How many of these essentials can you tick off your list?
Exercise?
Food (healthy)?
Friends/family (time and connection)?
Fun (what you love doing)?
Sleep (quality and quantity)?
If any were 'missing in action' this week, they become important and urgent by default. And as your sustainability is essential to the children and adults you lead, no excuses – add them to next week's work plan just like you do with all the other critical stuff.
Dave