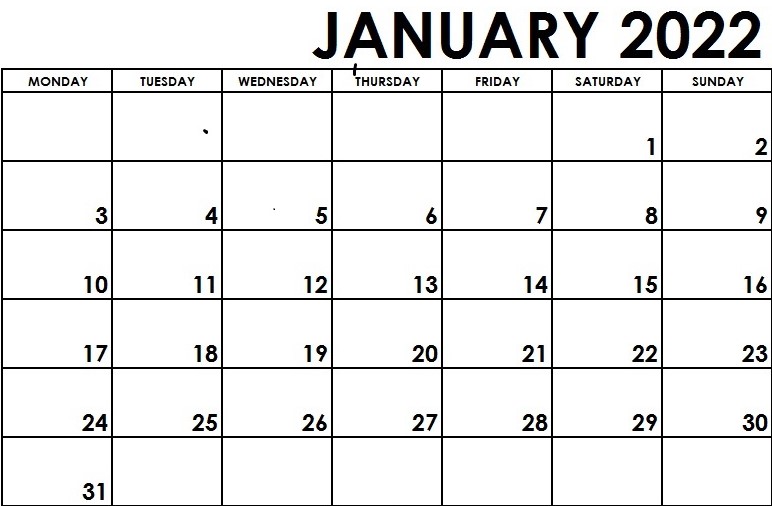 .
Last Friday when David published his awesomely simple "The Positivity Button" blog, I found myself with something that hasn't happened in months. An empty calendar.
It was hard to believe.
An empty calendar.
Don't get me wrong, there was still plenty to do, but an empty calendar is pretty rare these days. Unheard of even.
It came at a particularly tricky and difficult time – full of plans that really had to fall like dominoes in the right direction for it all to come to fruition. And it had been like this for a long time. You'll know those types of times well I suspect.
But it did highlight something to me though that I should have reminded myself at the time.
Nothing is forever. There are ebbs and flows in this job, and every now and again you'll get through it all and have time to breathe.
The difficulty is knowing when this is about to happen. My empty calendar on Friday could quite as easily have filled itself with all sorts of school led maladies. But on Friday the stars aligned and there was nothing but space.
Glorious.
It was a good reminder too that when those spaces afford themselves, don't go packing them full of things that need to happen. Instead, use the time to do something in your school that you want to do. If you want to do some of the needs – all good! Jump right in! But don't put the pressure on yourself to believe that this is the time for you to get ahead. You well might, but you might also be better off taking that breather.
This is classic Be Slacker Better stuff. Remember, this is quite different to being a Better Slacker. It's about giving yourself the permission to give yourself some slack. To give yourself some time.
So as I was spending the time tidying up the piles on my desk and shredding months of plan workings that all led to the master plan that I had just landed, I got to thinking more about David's post and his Positivity Button.
Brian Eno is better known as a musician/producer who has worked with the likes of U2, David Bowie, Roxy Music and Coldplay to name a few. In 1975 he teamed up with an artist called Peter Schmidtt to design a box of cards called oblique strategies. It's a little bit more complex than David's Positivity button, and not quite as deep as all the stuff philosophized over by the Stoics – but essentially it's all the same; A way of looking at the current situation and trying to make some sense of it.
Eno's Oblique Strategies are a set of provocations and ideas that can help you look at your situation from a different view point. These days you can go straight to http://stoney.sb.org/eno/oblique.html and click a button that will give you a random oblique thought provoking one liner.
Originally the sayings came in a set of 55 separate cards that wikipedia tells me "offered a challenging constraint intended to help artists (particularly musicians) break creative blocks by encouraging lateral thinking.
I've taken them a step forward and replaced "artists" with principals. Well, it's not too much of a step forward – we are after all "artists"!
Here goes a sample of what they have to offer:
Don't be afraid of things because they are easy to do
Once the search is in progress, something will be found
Honour thy error as a hidden intention
And a personal favourite:
Take a break
On Friday when I found my calendar to be free I took a break from thinking and tidied my desk. No shame in that.
For someone who has had a year of own goals and fair share of errors, the "Honour thy error as a hidden intention" one sounds sweet. It immediately gives you a release from that anxious terror that you've done something wrong. And it helps you look at the situation from a different angle. Maybe this principal gig isn't so bad after all.
Of course this is all just another way of helping you get through your situations. It's as relevant and as correct as David's 'Positivity Button' ("I'm going to have a really really good day") or the Stoics "Have we found anything better?
…than being brave
…than moderation and sobriety
…than doing what's right
…than truth and understanding?"
And maybe, just maybe it'll help you get to that next time when you have a clear calendar in one piece.
Steve