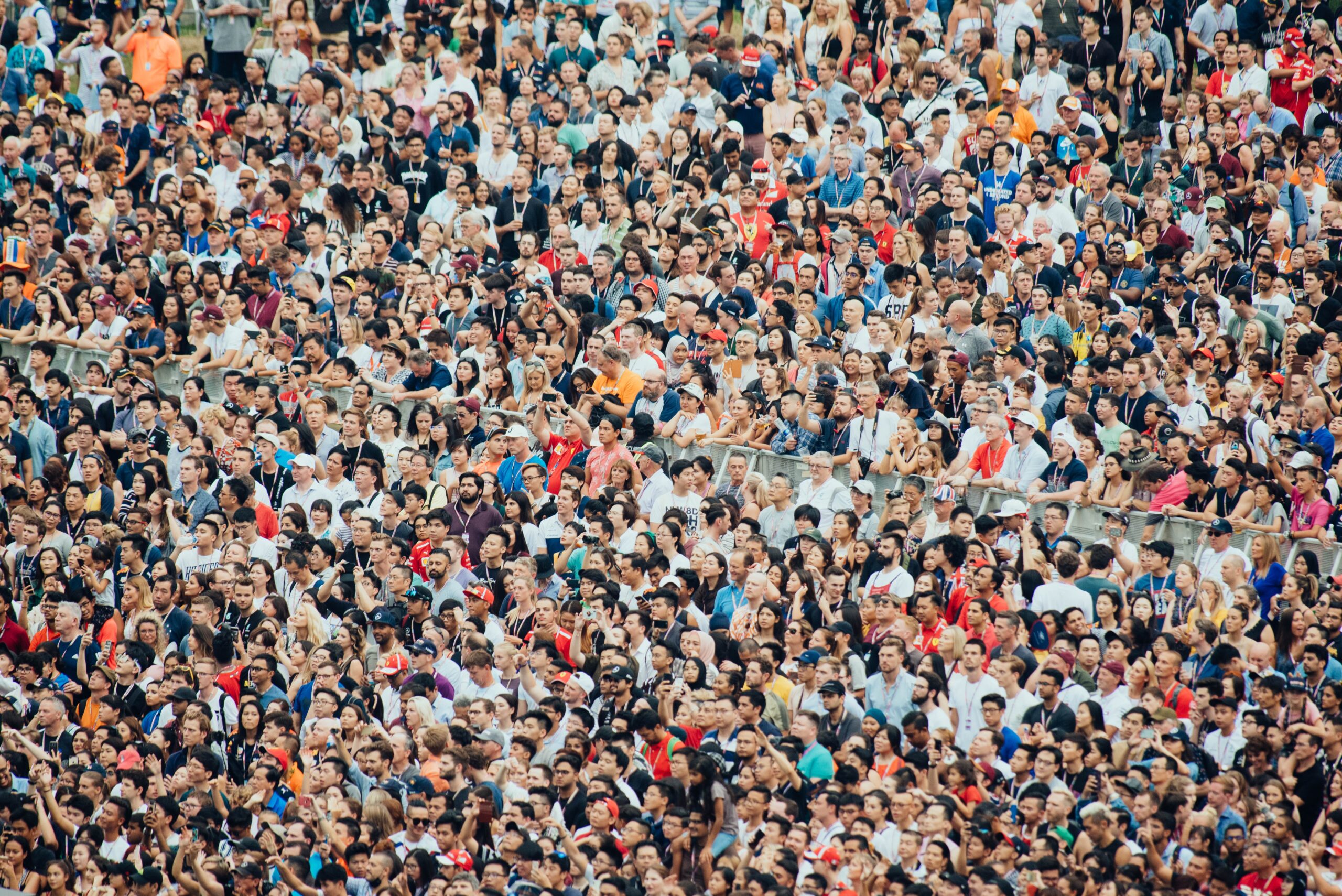 Photo by CHUTTERSNAP
From a 40 Hour Principal perspective, school leaders in New Zealand are currently operating right out near the middle of a very long tightrope and someone or something keeps giving it a playful shake.
We're not so much 'leaders of learning' but rather amateur psychologists with a side specialty in clairvoyance.
And despite any possible aspirations of superhero level powers, we remain annoyingly human. As such, right now, we need to ramp up our self-care.
. . .
I've been reflecting on the vaccine mandate recently (New Zealand context). It's what's 'on top' as deadlines loom.
I certainly don't want to get into any form of debate about the rights and wrongs (of the mandate), but this very raw and real scenario starkly illustrates where the majority of your STHTM* originates.
People.
We lead people and they are complicated. Year after year, the principal health and wellbeing surveys find that dealing with other people's emotions and at the same time hiding our own, are among the biggest causes of school leadership stress. They trump workload, time poverty, and dealing with (insert your own favourite pressure point).
. . .
People 'outside the game' may not see the emotional intensity of managing/leading a community through examples like this.
They may see it as a purely 'operational' situation. A rule has been made, the people affected either comply or face the consequences. From an operational point of view your job is to ensure your school continues regardless – A + B = C. Simple.
But it's not.
Everything you do is relational. In a school, a good school, people matter. They are not simply cogs in a machine or hidden away in the third assembly line in a giant factory. It's the complete opposite. They are real; connected, known, and valued. If they are teachers, they nurture other people's children for 6 hours per day. If they are in your office team they are known by the whole community.
People.
The beginning and the end of what is most important in any school are the relationships between people. It has been researched and known for eons that children only really fly in their learning when they have a positive relationship with their teacher. Likewise, the staff team operate only as well as the relationships they have across and within the various groups and sub-groups they belong to. A school is not an individual, it's a complex ever-changing kaleidoscope of interactions, needs, wants, dreams and emotions of many people.
And here you are, a school leader, positioned precariously between the clear instructions of your employer and your duty of care to the people in your team. That metaphorical tightrope just got another playful slap.
. . .
So, this year's November dance (Madvember!) is particularly complex. There's more than one competing tune and you are spinning more disks than usual.
Now is the time to be careful with yourself. To keep connecting with others, asking for help with tricky situations, eating stuff that's good for you, exercising more than last month, stopping work at a reasonable time . . . just doing stuff that, despite you wishing you were superhuman, acknowledges that you are in fact simply human. (As we've suggested before, the Mental Health Foundation's "5 Ways to Wellbeing" is an excellent place to start.)
And if you are at the 'apex' of your school's leadership, the model of self-care that you display impacts deeply on those around you. As a leader, it's a case of the old maxim that 'people believe more of what you do, than what you say'. Now is the time to model the good stuff.
Four weeks to go folks, deep breaths, and as Steve rightly said a couple of weeks ago, we're all going to make it – just ensure you arrive in the best shape possible – oxygen masks on please!
Kia kaha
Dave
*Shit That's Hard To Manage