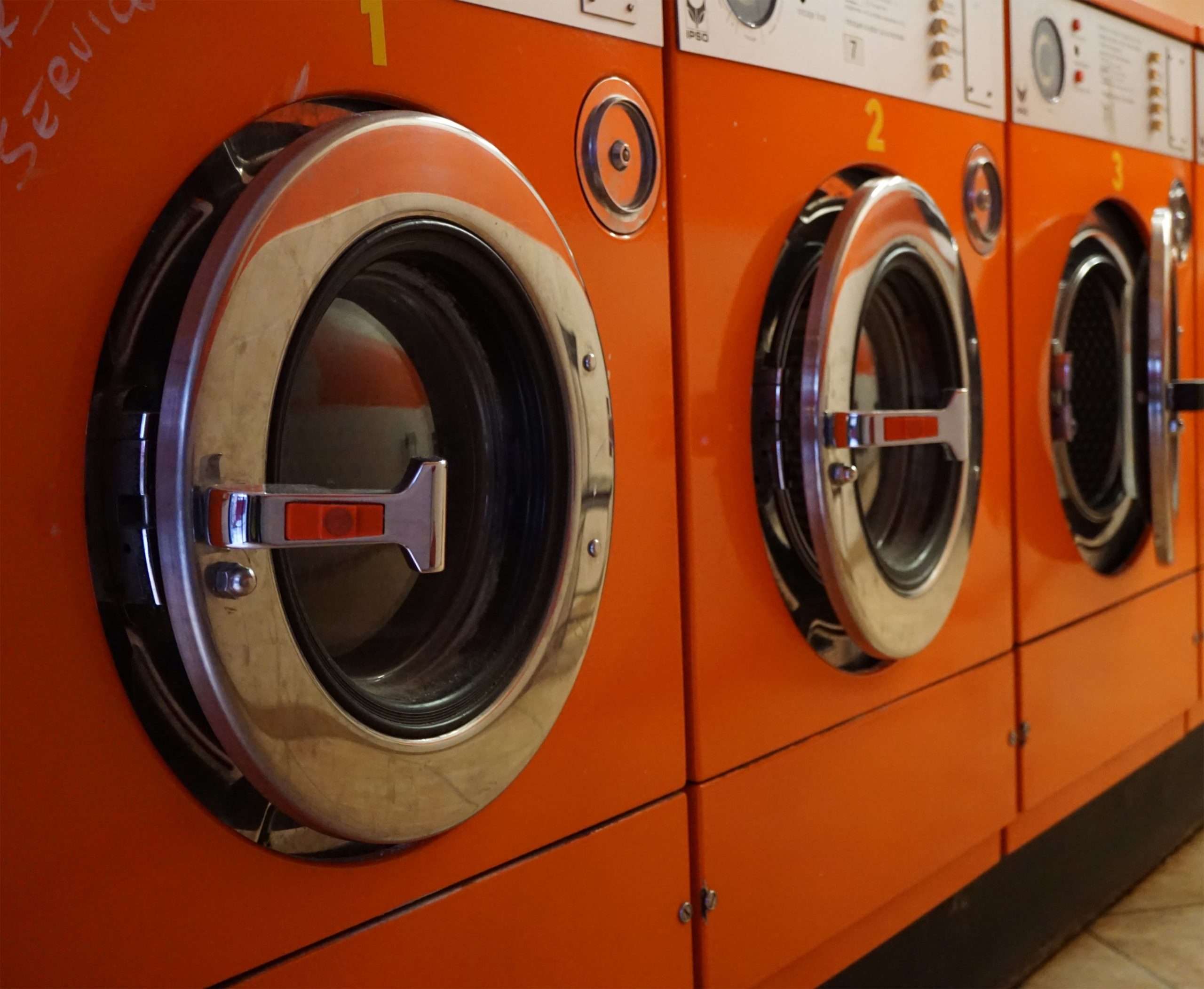 Hands up if the run into Level 3 left you feeling like you'd accidentally spent 3 rounds in the octagon with Israel Adesanya.
The general consensus is that it was exhausting!
The world wants things to go back to how they used to be, and predictably, our education system is doing its part by trying to control everything – no surprises then that there's huge pressure on school leaders.
Let's pause and consider what has just happened.
Schools are re-opening so that parents can go back to work. That's the bottom line and certainly not worth getting upset about. It's our turn to step up and pretty much everyone agrees that we need to. However, this need comes with the awkward little problem that someone might get sick. No one wants that on their hands.
So the Ministry of Education kicks into gear and starts writing guidelines. They need to share responsibility so they consult with the Ministry of Health. We now have two agencies involving dozens of people working on creating rules – "guidelines" – to cover every conceivable risk.
These 'work streams' need to be checked and validated by experts and then, eventually, they are passed on to the people on the front line (that's you!) to action.
And here lies the reasons you've possibly felt like a train wreck:
The buck now stops with you – you have magically become accountable for following each new rule.
The rules are made to cover every possible scenario so are blunt instruments that do not easily allow for local needs.
These instructions drop into your pile of responsibility when the system is ready – not when you need them.
. . .
I'll give you an example – the Ministry of Education is told that schools need to reopen. Someone in a "planning team" suggests that small groups of kids, operating separately, might be the way to go (the birth of a bubble). This idea now has to be run by the Ministry of Health as a concept. Then a group is tasked with formulating some rules which obviously need to be debated and checked for problems. Eventually a draft instruction to schools is prepared which has to be very carefully worded and requires multiple levels of checking. At some point is rises to the Secretary of Education's office and gets approval to launch – at 8:00pm that night!
The next day, some questions arise about the previous day's information. This has to go back into the system to be considered, checked, and eventually a new "guideline" emerges – and on goes the cycle.
Meanwhile, a little closer to the actual reality, you're operating at a different level – a human level.
You have multiple groups in your community who want to know what is happening, and crucially for each individual, they want to know ,"what does it mean for me"? Support staff, teachers, Board of Trustees, all want clear factual information – now!
So you start creating plans and emails and lists of people to ring, but, your hands are tied until the nightly missive from the MOE hits your inbox.
There's a massive tension between the need to act quickly and your ability to take that action. It feels like the gap between rocks and hard places.
(As an aside – with critical information being sent daily, in the evening, the "system" has guaranteed that it's front line leaders are working under pressure for long hours every day. This is not smart.)
. . .
In an ideal world, a world where trust and commonsense are the default expectations, you would not have experienced this maelstrom of activity.
The skilled team player absolutely needs to know the direction of travel – what the goals are, but then they get to work and design a response that makes sense in their context.
I've watched skilled, sensible school leaders, doing exactly that, but having to double guess and retract plans when a general "rule" is magically dropped into the mix.
Using an example that is very familiar to all of us; people have had to waste time, conversation, and thinking energy on how they organise staff for "bubbles" of 10 students.
Rationally, 10 is just a number that is not too large, with no more or less science behind it than say 9 or 11 – but by making it a "rule", suddenly your ability to make a sensible, local decision is squashed.
Likewise, we have waited with bated breath to hear whether two staff members can be assigned to each group. Wait, what?! We needed permission? That's a low trust scenario right there and again negates a timely, local response.
Now the rebels among us will be very tempted just to do what is sensible and practical knowing what the goal is. They will look at that next email sitting there in their inbox at 7:59pm and their finger will hover, poised over the delete key.
But they'll hesitate, because many of the rules in our current scenario are about shifting responsibility. If the worst happens and a fragment of that sneaky wee virus crosses your gate, the inquisition that follows will start from the question – "did the school follow the guidelines?" And by "school", they mean you.
We are accountable.
. . .
With the move to Level 2 about to peek over the horizon, we can learn from the previous couple of weeks.
– Are we going to get "guidance" from our system? Yes.
– Is it at times going to be frustratingly late or unclear? Probably.
– Will it take away some of your ability to make smart, local decisions? Yes.
However, forewarned is forearmed, so I suggest you look to what gave you some balance back at the end of the Level 3 rush.
A couple of themes that have come through strongly:
Deliberately switch off at a point each day – stop thinking, stop working. The bane of principals everywhere is the "monkey mind" bouncing us from one thought to another. Pick an end time for your working day and stick to it. Absolutely stop waiting for the next email from Iona, as many have said, it will be there in the morning.
And secondly, to make the first tactic work, get away from your computer/phone for an extended period regularly. There's research that shows that people who take regular, extended breaks from screens, have better mental health. I bet you can fill those hours in very productively and creatively!
Level 2, bring it on!
Dave
(And just a wee stab at fairness in a time that is difficult for us all – I know the MOE has been tasked with a huge, unprecedented job and they have absolutely stepped up and done their very best at both a system and individual level. Thankyou.)