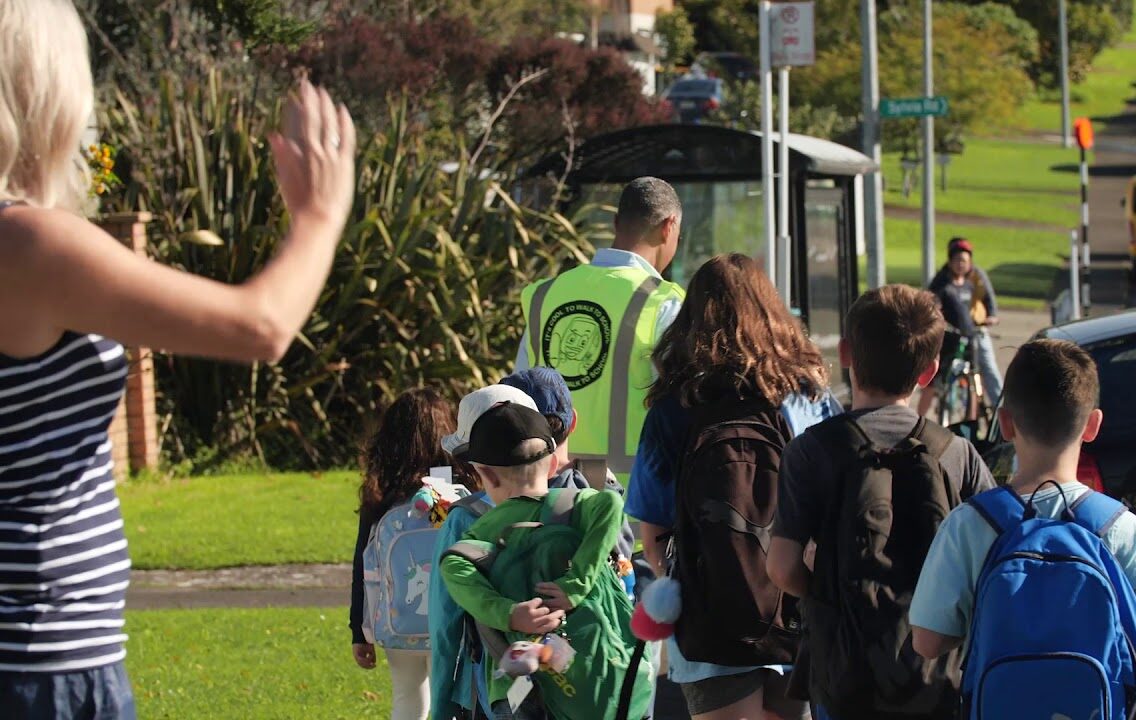 .
There are certain times of the day when just about anything can happen, and it most likely will. I call this 'Alice in Wonderland' time. These are times when you can easily find yourself figuratively following some furry creature down a rabbit warren with no idea where you're going or what's going to happen.
The key Alice in Wonderland time is usually between 8:30am and 9:00am. Students are streaming into the school, teachers are finalising their classes, and people need things. It's the time when the photocopier is most likely to die, when someone has forgotten to buy the milk for teachers' coffee, when your five-year-olds arrive for the very first time, and when parents storm the ramparts with their complaints and insistences.
It's an exciting time.
It can also be an anxious time.
If you are going to assume anything, then assume that this period of time will be like no other in your day, and then throw away any plans you have for it. Instead, look at it as a key relationship building opportunity. This is crucial tone-setting time for a principal.
Get out of your office and get visible. Keep moving around the school. Greet, meet, and be cheerful. Don't fill this half-hour with phone calls or pre-arranged meetings. If people do turn up randomly, then of course, see them.
Talk to everyone and anyone but keep moving. The fresh air and movement are as good for you as it is good for everyone else to see you out and about. If you've got kids doing jobs such as road patrol or putting out equipment, make sure you get to them and let them know in a fun way that you value their roles: 'Oh, Keli, I see you're out here on road patrol, saving lives again! Good on ya!'
Being visible gives the impression (quite rightly) that you're available and approachable. Some parents want to say things but will never go anywhere near your office, so them getting the chance to wiggle your ear at the sandpit is beneficial.
It's also good for your staff to see you out and about, although your office administrator is probably wishing you weren't so hard to track down! You'll be back in your box by 9:00am, so no-one really needs to be worried. Alice in Wonderland time doesn't have to be an anxious time if you go down the rabbit warren with a sense of adventure and inquiry.
This is ultimately all about relationship building. As someone once said, schools are 80 percent about relationships and 20 percent about more relationships. Using your Alice in Wonderland time is the key to setting up relationships for the day ahead in a very positive way.
Steve