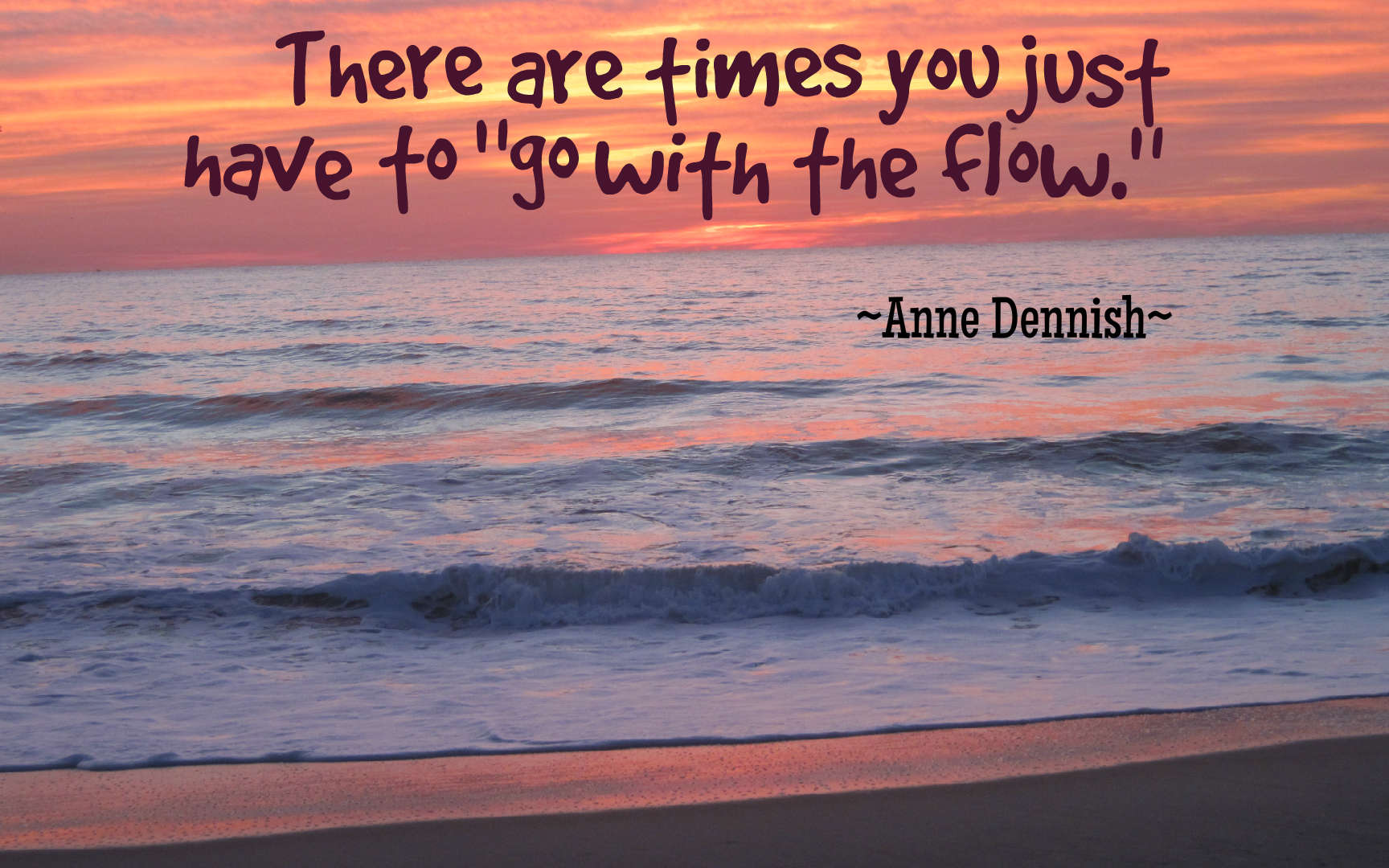 I often wonder what would this principal lark would all look like if it was easy?
I'm wondering this because here I am at 7:30am looking at my desk that is, unsurprisingly, just like I left it. Skewed piles of paper and a shattered "to do list".
Nothing went to plan yesterday.
To be honest, nothing went to plan the day before either, or the day before that. If I think about it for a second, nothing has gone to plan for quite a while now. And by my "plan", I mean the important work that I know that I need to have done with a series of deadlines looming.
It's left me feeling like I'm flying this school by the seat of my pants. If it was a glider and I was the only one on board, then that might be just about perfect. It's not.
My current plan is being quickly eroded by my current predicament which is a mixture of a child's behavioral problems, the wave like negative effect that this has on certain parents, and a budget that ended its life 2/3s of the way through the year. Throw in a busted water mains pipe and I'm feeling just a bit swamped!
To be honest though this isn't unusual. My plan is always being eroded by my current predicament. The predicament changes like the wind, but it is constant and it is always there.
I worry that I'm not getting through my work as planned, but in reality there are always bigger things in play. Maybe I'm not being supported enough? Maybe my plan at that very point of time just isn't relevant enough?
. . .
I've been asking myself this: if this job was easier, what would the support look like for something such as the current behavioural erosion that's going on? It doesn't take long to think of things such as; immediate response from the Ministry of Ed. with behavioural issues, backed up with on the ground trained personnel here to support the school until the issue is solved, non-judgemental support from my management team, support from the family to work with the school to solve this issue, a BOT who will release extra funds to help this child (also non-judgemental), and a child who will respond quickly and consistently to any changes that we put in place. That sounds easy.
And if this was the case, I could simply go back to my plan, whatever that was for the day/week/month.
Also, what would the financial support for my ailing budget be if things were easier? A BOT happy to dip into the savings to make ends meet, without judgement or any prejudice. Maybe a budget that never ran on empty?
. . .
Of course, none of this is easy. We are dealing with humans after all. Like me, they can be inconsistent in the ways they act and respond. Some can be relied upon, but all are also dealing with their own plans that are also being eroded by any number of other issues as well. You'd think that this would make for a sense of common ground. But it doesn't, at least not at the start. That doesn't come along until crisis time. In fact it may take a long time for everyone to grasp a sense of common ground at all.
Most likely this is because others are not seeing the issue from your perspective.
For example let's look at how different people view the current behavioural issue eroding my ability to stick to my daily plan.
The Ministry of Education look at any behavioural problem as a priority and capacity issue: are there other children who require their support with bigger needs? Do they have the capacity to support your case? It's cut throat. Sadly, it appears that support has more to do with money than need. But this is their reality and the overriding context that they see your issue from.
Your management team looks at it from a different perspective. Being teachers first up, their focus is on their own class. And so it should be. Unless the child is in their class, they don't see the minute to minute behaviour and they don't feel the heat of stress that goes with it. They'll be there in a flash if it starts to affect their class though, and until then they'll provide tacit support and offer advice from the side lines. Again, their reality means they see your issue in a different context.
Your Board of Trustees/Governance Team? Well, quite possibly unless their child is in the class with the behavioural issue, they will be slower to react, otherwise the pressure will be on to make the "right decision" and quickly. This perception of the "right decision" is dependent entirely on the belief systems of each individual BOT member. Some will feel the right decision is to release more funding and do everything they can to keep the child in the school, but within the safety confines of everyone else. Some will feel that they have to be decisive, act quickly, and move the kid on (literally, to another school). Some lie somewhere in between, sitting on the fence. It doesn't affect them. Yet. They are a group, but they all bring individual biases and personal contexts to your issue.
The whanau/family: if the behaviour "issue" is their child, there will be all sorts of biases, contexts and opinions that will relate to the way that they see the issue and, just as importantly, how they see you, as principal, dealing with the issue. Likely there are contexts beyond the school that also flavour their response. They bring all this to you. If the behaviour "issue" is affecting their child, the contexts can change dramatically.
And then there's you, the principal. To be honest, if you are like me, you're likely to be as inconsistent as everyone else. Although you may think it from time to time, you don't have an unobstructed view of the issue, or of any issue. You have your own things to do, and all of these require time. You're ready to invest your time, but you don't desire that layer of judgement that comes with it, if and when you don't react like others think you should. Let's face it, they get to see your role only from the, "what would this look like if it was easy", angle. Everyone comes to every issue from a slightly different context.
. . .
And then of course you've got your daily plan.
In situations like this I believe it's OK to just let go of your plan, whatever that is. Obviously your day, or days, are going to be stuffed and this might continue for the foreseeable future. How long? Who knows? It doesn't actually matter. Eventually there will be a time when you can get back to your plan. We all wish that this happens sooner, but in our roles we simply don't have tools in our toolkits to bend time. You're not Doctor Who! People take time, and it's as simple as that, so don't let the lack of progress on your plan get you down. When it comes to people, your plan plays second fiddle.
Of course, there are other things that also come along to interrupt your plan. School is full of positive daily events and excitement that are always popping up that need you to be a part of. My advice is do what makes you human – get involved, give your time, because it's the best thing that you can give.
Once you learn to accept this, worries or anxieties about planning based deadlines start to diminish. Yes it's good to have a plan, yes it's good to have a set of goals, yes it's good to start the day with a to do list. Most importantly though, it's healthy to understand that your plan is likely to head south at any given moment for whatever reason, positive or negative, and that that is simply fine.
So next time something comes along to blow away your plan, let it go, go with the flow.
Steve