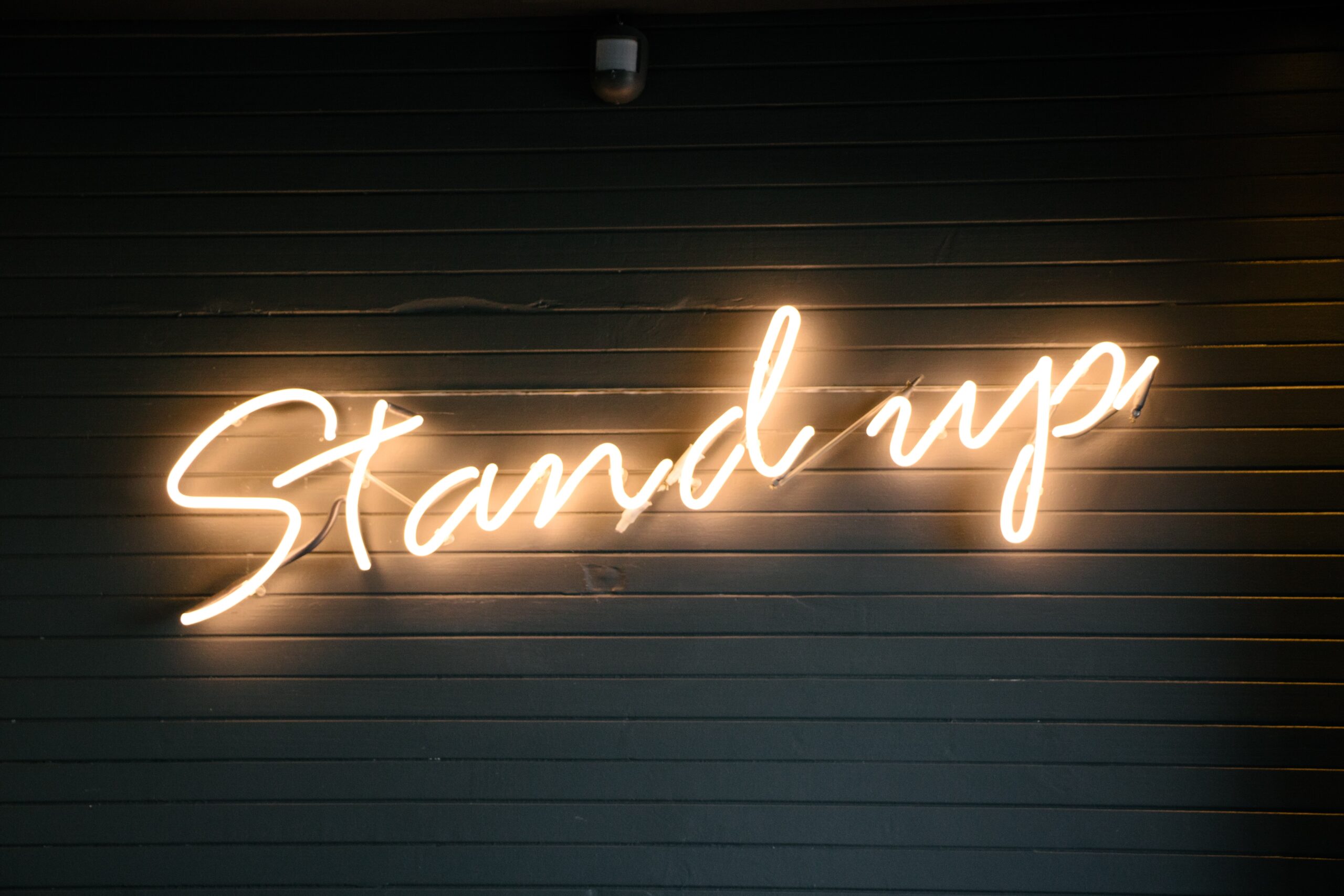 Photo by Louis Smit
Just like the cliché about a day being a long time in politics, contract negotiations can change quickly and the post below was written before the PPCB members settled this week . . . regardless, and no matter whether the NZEI members do likewise, conditions around our jobs simply have to change. Recent history shows the offered 'Accords' came to a big fat zero since the previous negotiations, so lets do better with the 'Working' and 'Advisory' groups that are now promised. I want my growing cynicism to be proved wrong!
I need to start by saying that the 40 Hour Principal Project is completely apolitical. It is 100% aimed at challenging and helping school leaders to do their important jobs effectively and sustainably. We're not left leaning or right leaning (although sometimes close to horizontal) and keep this blog simple by focusing solely on making principalship better.
That said, we're about to head into the Term break at the exact time that we are all (in New Zealand) embroiled in a situation where tangible wins and losses in our job conditions are being debated. This is a critical time in our careers and to snooze will be to lose.
It matters not a jot who you have chosen to represent you around the table with our employer, what matters is that you make your voice heard.
The various statistics that we have shared around work hours, positions turning over quickly, high numbers of beginning leaders, health statistics, and lack of support, will be potentially improved or worsened by the deals being done right now.
Are you OK with your current pay relativity?
Do you get enough staffing to support you to do your job sustainably?
Is it possible for you to regularly rebuild energy (sabbaticals, mentoring, time)?
Do you know how you will arrive at the end of your career in good shape?
How do you feel when you hear staff saying some version of, "I don't want your job"?
So, as you head into the Term break, please, please don't lose sight of the contract battle that is in full swing. Together, we can't be ignored. It's time to stand up.
Kia kaha ngā tumuaki!!
Dave