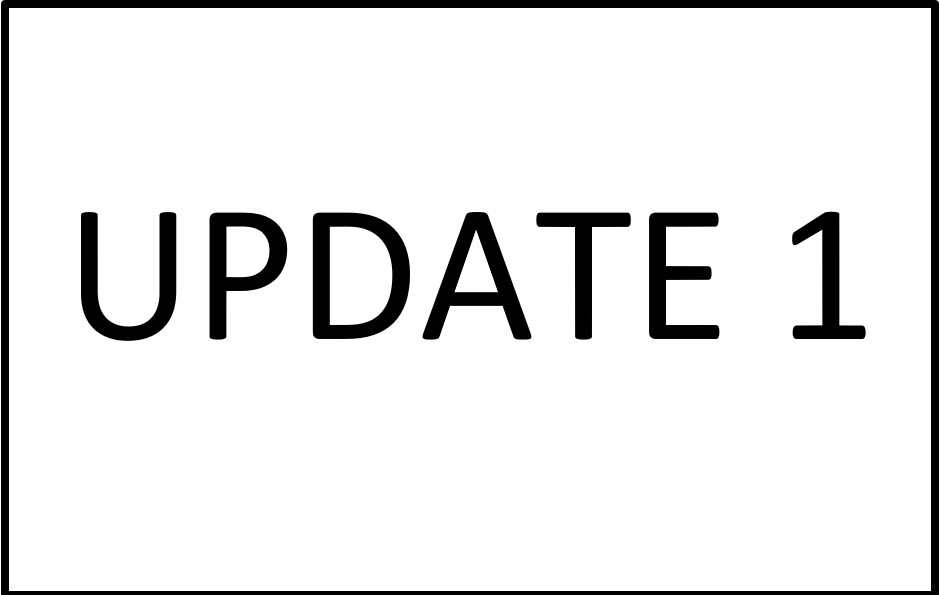 We are now eight weeks post sabbaticals and that time has simply disappeared! Both of us have current change goals that we are working on, and for your entertainment, we've written a short update on how it's all going. Does the theory work in the "real" world?
It's Week 8. There's two and a half weeks to go until the holidays. I'm sure that I'll make it, but I'm beginning to get pangs of "too many mountains to move" and it really does seem a long way off. Of course I will get there, and these feelings will be gone sooner than later, even if it is two weeks.
Time then to review the plan that I had in place to help me get through the term.
I started the term, as Ralph Waldo Emerson puts it, "…serenely and with too high a spirit to be encumbered with your old nonsense". It's a good way to start any term, and, let's face it, any day. But this term was special because this was the term that I'd come back with a super power – a whole term of sabbatical behind me. I was more ready than I'd ever been.
So how has it gone?
As I've written in our other posts, I decided to focus on three things.
Firstly, I wanted to leave each day and be done with it. I didn't want to take the niggling, creeping insecurities of a job not finished home with me each night. Instead I wanted to look at each day from three points and base my own judgement of success on these.
These were; Engagement with children, My own well being at school (using the Mental Health Foundation Five ways of Being) and Relationships – how have I built relationships with my people at school. It seemed simple.
And for 6 weeks it basically was. I kept a record each day of how I was doing, simply highlighting (literally with a highlighter) three icons that represented my focus, which I called my constants.
As the term moved on I began to notice that of the three constants the one that began to fade away was my own well-being at school. It makes sense, engaging with the kids and keeping up relationships with everyone else saps the life out of you. These always come first in a school, and unfortunately the "looking after myself" component of my constants was the first to slip.
Ironically though, my well-being at school is the key thing that should fuel my drive to take on an energetic engagement with our tamariki, and to foster these great relationships that I so value!
Secondly I wanted to work on my mindset. Mantras such as "I am here because I want to be here", "I come here every day because I want to help people" and "I get excited by the daily buzz of the place" were placed strategically as reminders around my office. Little label reminders for me and for me only.
As I found my school well-being plan diminishing I also found my mantra heading south. Recently old mindsets have made themselves comfortable again. And that's not good.
The good thing is that it's week 8, and I've taken the time to review where I am. I haven't let this run for too long. So I'm going to refocus on my school well-being. I'm going to promote this to my staff and I am going to make a key differentiation.
There is a difference between your home well-being and your school well-being. Up until now I have confused them. They are equally important, but too often we talk about well-being for a principal as being those things we do when we leave the school grounds. That is well-being that we do for our whanau and for our private selves.
But what about re-thinking how we look after ourselves when we are at school? So I'm heading back to the Five ways of Being. I'm going to look at this as the major priority for the next two and half weeks. This I believe will see me make it to the end of the term, with energy to spare.
Thirdly, I cut out coffee. Prior to sabbatical I could easily clock up 6 coffees before interval. Don't ask me how many more by the time I left school in the late afternoon. I now have only one at breakfast and a couple of teas throughout the day. The big difference I've made is the addition of a wonder fluid. You might have heard of it. It's called water.
Plain old tap water at that. I've found that whereas coffee sped me up and my day ran at a million miles an hour that ended in a fitful sleep, water tends to slow me down. As a result I'm finding personally that my days aren't nearly as manic and my sleep is much deeper. Yes toilet stops are more frequent with the increased water consumption but it does get me out of my office more regularly!
In a future post I'll be back to review how things got on.
Steve
My current goals are all aimed at picking some "low hanging fruit" that have the potential to help me spend more time on what we are calling the "important" work and have more energy to do it.
Firstly – The way I handle email
I chose this one because email is like a time sucking monster that stretches my working day at both ends, diverts me from the important work, and just never stops coming. My solution, let go of the FOMO¹ and put some boundaries around the stuff!
The first thing I did was make all my email come to one place so when I did check it, I had a single stop to make. I've got three addresses that I check. My solution was to use Microsoft Outlook for all three (one's a Gmail account) and add each of them to the favourites so they were super easy to check. This move has been brilliant – wish I'd done it years ago. 10/10 so far.
The second thing I did was set three times daily when I will check mail; 9:00am, 11:30am and around 2:30pm. To avoid temptation, I had to turn off all alerts and close the email window. I chose these times because each works around other predictable daily school events – this limits the time available. Can give this a solid 8/10 currently.
Secondly – How I get to the important work (or not get to it!)
My plan here was to use the "batching" strategy that we explained in The Forty Hour Principal. In a nutshell, it involves creating a regular block of time, with no interruptions, where you work on important tasks. You need your team on board with the plan so they help you protect the time.
There have been a few ups and downs with this part of the plan. Some days are simply impossible from the very start, and some look like it's going to work right up until the time you close your door, then bang, a mini crisis pops up or something time critical takes over. When I manage to use the time as planned it is brilliant – I feel purposeful and productive and there's a real sense of calm that comes from it. Definitely there are some tweaks to make, but over the eight weeks, I think a 6/10 – maybe nudging a 7/10 since today's Friday.
Thirdly – Fitting regular personal fitness into each week.
Sketchy is how I would describe progress on this one.
In my defense, I did create what looked like a pretty solid plan at the start. I looked at the ebbs and flows of a 'normal' week and targeted forms of exercise into the times that looked like they fitted. For example, on Mondays I'm going to be home in the evenings so scheduled either some time on the spin bike or some stretching. On Wednesdays there a bit more freedom so either a run or a bike ride. Etc.
But . . . the fluid nature of life has meant that my scheduled plan has regularly taken a hit. It takes real discipline to prioritise fitness in the face of many competing demands for time. However, I know that this is an area that can't be ignored and my intention is to re-tweak the plan in the holidays and toughen up on where I set my personal priority bar. Can't afford not too! 6/10 as at today.
Dave
¹ Fear Of Missing Out