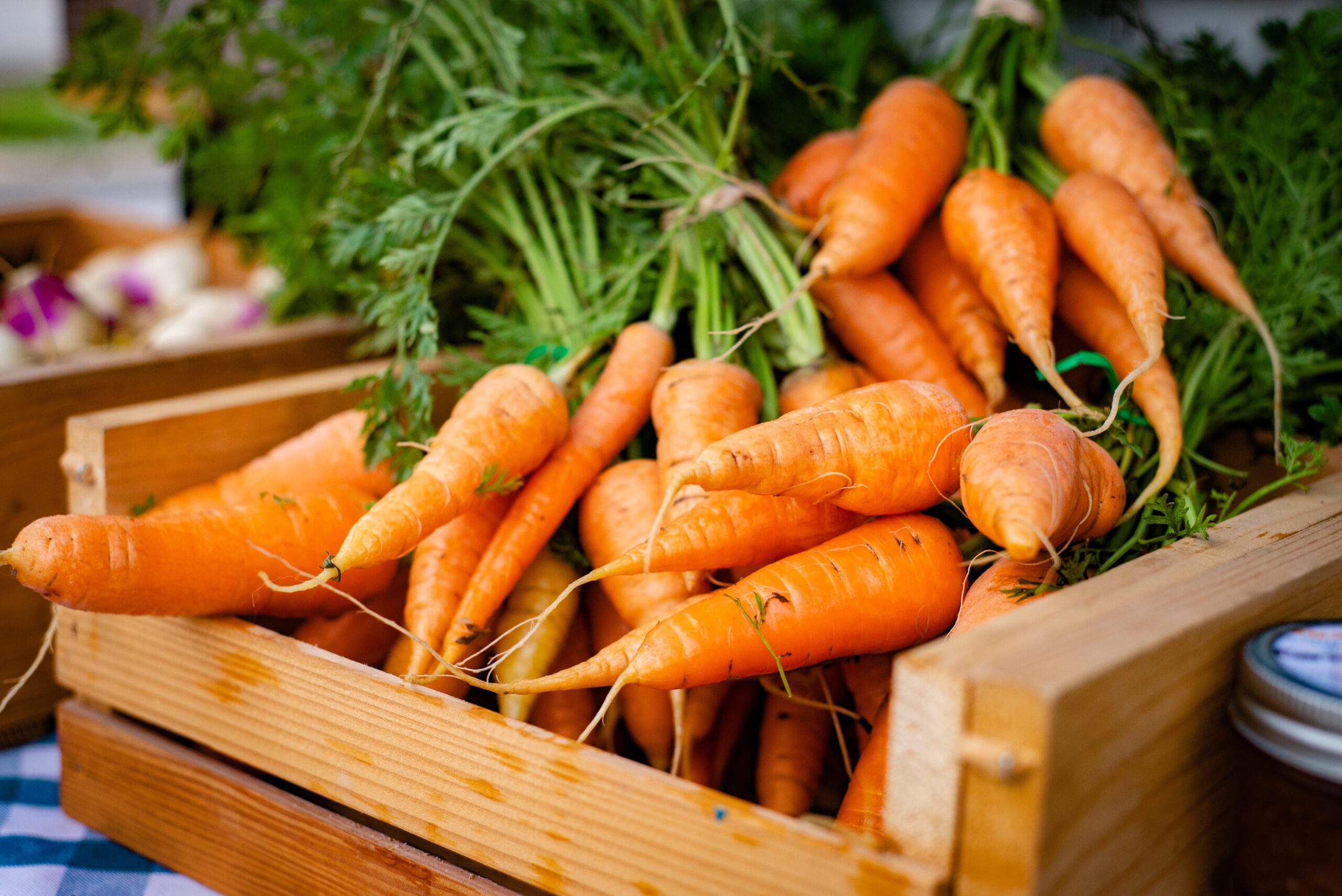 Photo by David Holifield
You probably know the metaphor of "the carrot and the stick" where a stubborn donkey needs to be encouraged to move. There are two basic options (as donkeys are hard to push around). You can dangle a carrot just in front of its nose and, if hungry, the donkey will move forward. The other option is to whack it on its hind quarters with a stick (no donkeys were harmed in the creation of this metaphor). If the "stick" hurts enough, the donkey again moves forward.
However, the ultimate donkey moving tactic involves both the threat of the stick and the promise of the carrot used at the same time. It's more likely to work than either option individually.
In the 40 Hour Project we usually focus on the good things that you can expect by making healthy leadership/lifestyle choices – the carrots.
The problem is that human nature seems to predispose us to take a short term view of any possible rewards. If the reward is immediate, we are more likely to buy in than if the reward is several months or years away.
For example, if we buy a lottery ticket each week we get the immediate thrill of possibility, but we could save the $20 and at years end have a guaranteed $1040. Not many people take option two (even though it is almost certain to be a better reward).
It's the timeframe that stops us being smarter.
So today, I want to mention a motivation technique that's all about the stick rather than the carrot.
This tactic is one that Tim Ferriss uses regularly to help make uncomfortable changes (he calls it fear setting). Tim argues that if a change needs to be made, staying with the status quo is not a neutral position – it comes with a cost.
He starts by asking the tough question, "if I don't make a change, what will it cost myself, those I'm responsible for (e.g. my school) and those who care about me?"
Some examples are health costs, financial costs, family costs, and happiness costs.
To expose the costs more, you put a timeframe on them. What will the status quo cost me in 6 months, 12 months, 3 years, 10 years?
Here's a simple example using a health cost:
Let's pretend you love donuts and you regularly buy them from the awesome bakery conveniently located just down the road from your school. When you're feeling generous (or guilty!), you buy them for your team as well. This is fun, until you visit your doctor and she points out (annoyingly) that you've gained 3 kilos since she saw you last year.
We can plot the future pain using Tim's method:
Weight change in:
6 months
+ 1.5kgs
12 months
+ 3kgs
3 years
+ 9kgs
10 years
+ 30kgs
You can see that the timeframe magnifies the reality of not making a change. 1.5kgs worth of "stick" might not be enough to move you at all, but somewhere between that and 30kgs it becomes a lot more compelling!
You can apply this method to a whole range of other areas. The only initial self-discipline needed is to ask the uncomfortable question of yourself and to plot out the "costs" so you can clearly see the situation evolving in your future.
A work example that I have used is around time spent sitting. It seems the longer I'm a school leader, the more time I spend on my butt. I've seen the media reports about what this means to the future me and I don't like it!
I used this "fear" idea and worked out that I was sitting approximately 30 minutes longer each day than I did a couple of years ago. This was of course just a guess, but I then plotted it on a timeframe. You can do the maths but it looked bad to me!
.
.
The bit of this process that stirs some worry (the stick) is the way a negative thing amplifies over time. This little exercise has meant I'm way more conscious of how much sitting I do – I now try to stand up if someone comes in when I'm sitting down, I have an easy to use standing option on my desk, and I make sure I go for regular walks around our site 'just because' (which is easy to do in a school!)
Have a go, pick something that in your gut, you know is holding you back as a person (and of course as a school leader) and ask yourself that uncomfortable question – "what will it cost me/my family/my school if I don't make a change?"
I've found it even more compelling when I write it down.
Dave