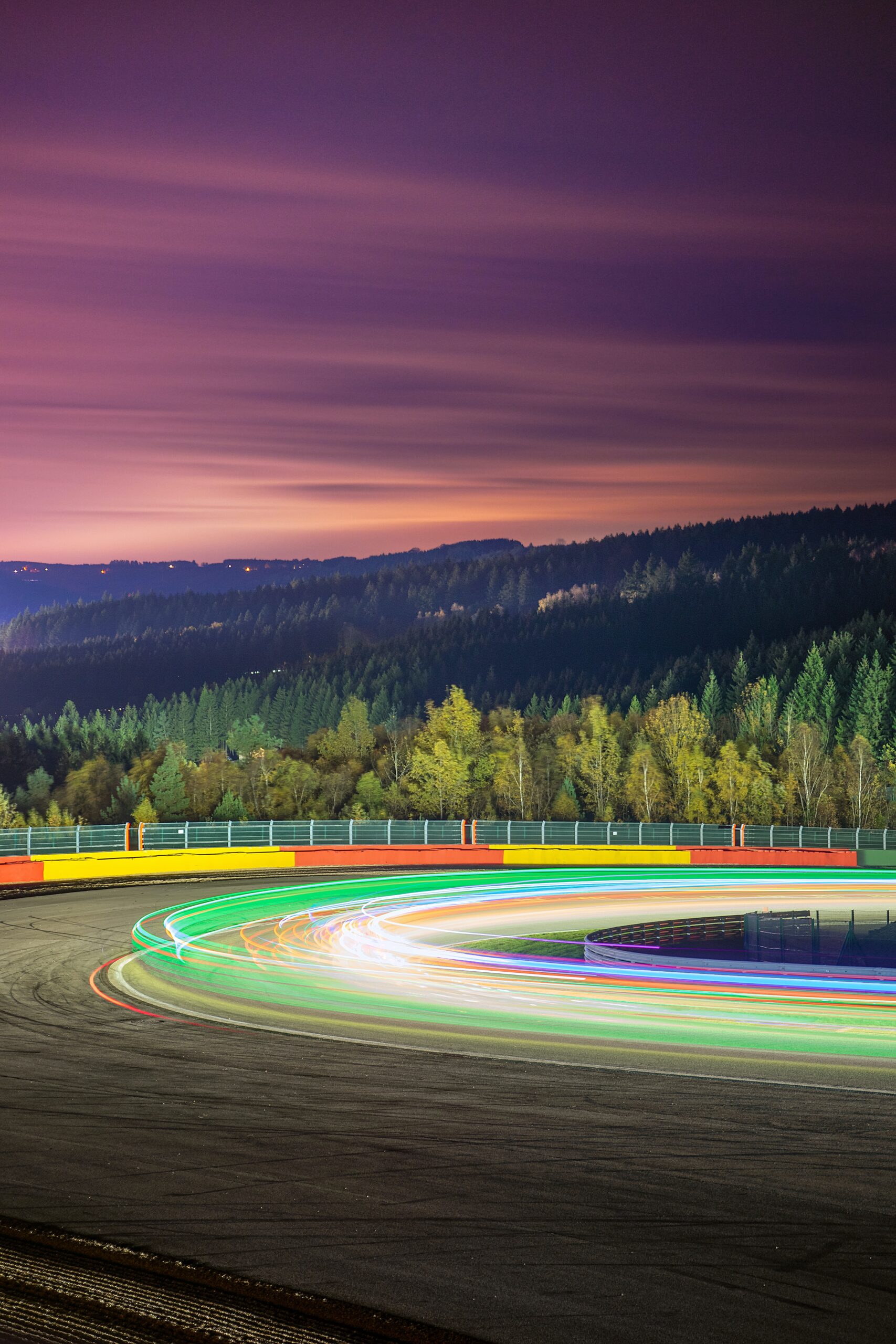 Photo by Felix Berger
Corner cutting is about taking the shortest or most direct route to where you want to go. You'd think that would be a good thing, but this little idiom also carries the unhappy thought that you might be leaving something important out or are going to hit a metaphorical curb.
Imagine standing up at your next Board meeting and saying, "great news – the whole team is cutting corners." I'm thinking there would be a very awkward silence before someone asked you to explain.
. . .
In reality, that's exactly what we have to do as school leaders. There are time limits to the work we need to get done, and ever more competing work waiting to be started. The Ministry has 31 current initiatives or reviews listed on their website today, so it's fair to assume that new work will not be in short supply in the foreseeable future . . .
Even a rockstar principal (like yourself), will be unable to methodically work through the items. You are going to need to look for some speed and that's where judicious corner cutting is a vital strategy.
Let me give you an example.
The auditor has just sent you the 14th email requesting yet more information. You could methodically work your way through each item, carefully considering whether a particular piece of information or evidence exists, then compose a detailed response with supporting commentary/evidence. This process could take several hours, which might be acceptable practice if you were an accountant, working in a controlled and quiet environment, with skilled secretarial help and no interruptions from the public. But you're not.
Or
You could reply directly to the emailed items with the briefest (and truthful) possible responses. For example –
"Does the Board have processes and controls, regularly reviewed, and understood by key management staff, to mitigate the possibility of individuals being the sole receiving and banking personal?"
Answer: No
"How have you enhanced the abilities of individual employees?"
Answer: With focused PLD linked to individual development needs.
Are these the best possible answers you could give? No. But are they answers that will allow the hard-working junior audit staff to tick an item off their own list? Possibly yes.
And while there's definitely an experience related ease to identifying which corners to cut, anyone can do it with the right mindset. It's about deliberately giving minimum time and effort to the things that don't fit the description of 'important work', but that do need to be done.
In a busy day, it's very easy to mix up whether you are looking at a potential shortcut or whether it is actually important work. When torn with what to do first, my personal sorting thought is; "is this directly to do with people?" Anytime I've ignored this rule, I've made more work and/or more future hassle. Here's an example from an earlier post.
Next week will give you many opportunities to look out for cuttable corners, and if principalship was an online game, you would absolutely get bonus points everytime you found one and took it. No shame, just satisfaction in using your professional judgement like a boss.
Weekend well!
Dave