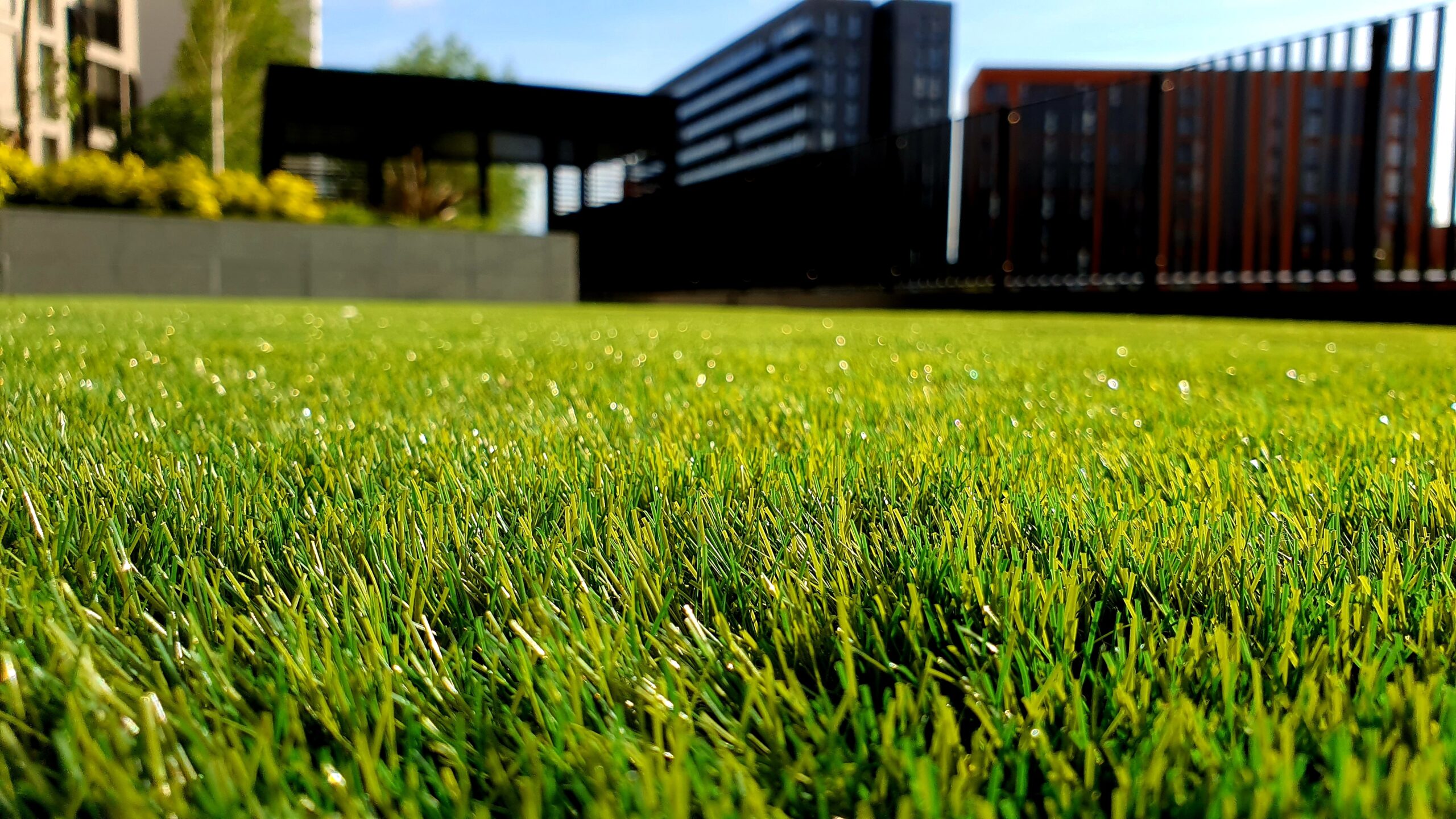 Photo by Petar Tonchev
.
Just recently I found myself talking with a colleague about the myriad of things that we end up doing in our roles. A recent example was when I found myself sweeping water out of the junior boys' toilets for an hour or so. Lucky me! There's nothing like sweeping water out of the junior boys' toilets wearing your best shoes and favorite work pants. It's almost invigorating … not!
My colleague changed the tack of the conversation slightly, like he is want to do, and told me that occasionally he gets time to help out his caretaker by getting on the ride-on mower and cutting the lawns.
This appeared like a very generous thing for my colleague to be doing. I was instantly envious. A; because we don't have a ride-on mower at our school and B; what he was telling me reminded me of a fond memory.
When I'd been at Teachers' College, a few moons ago now, I'd spent my holidays pruning trees in the Hanmer State Forest or mowing lawns for the Hanmer Springs/Hurunui District Council.
These jobs enabled me to see both where I was going, and where I had been almost minute to minute.
In my current role as a principal, it's not always easy to see where I am going, or even where I have been. There is constant "noise" related to our role that gives little opportunity to stop, pause, and look, and in turn feel good about what has been accomplished.
"You know, I don't really want to admit this," I said quietly to my colleague, "but there are times in this job that I'm not really sure where I am going."
As sharp as tack he came back with, "Go where the grass is longest – that's what you'd do if you were still mowing lawns!".
He had a point. Actually, he had a great point. Especially as we head into the end of the Term and the school holidays are beckoning like the sweet bastion of goodness that they are!
The point that I'm trying to make here, is that throughout our busy, hectic lives in Term time, the grass indeed grows long in those places that we don't look after. I'm talking specifically about our own well-being here
During Term time, as we move to cram everything into our already bulging calendars, the first thing that is missed out is our well-being. Ironically it should be the first thing that we put in, and then we should build our days around this goodness and the energy that this positive move will enable.
I'm taking it though, that you're more likely to be like me at this point of time in the Term. The grass on your well-being lawn is overgrown and your energy levels are low.
With the energy that you do have left, take a little time to consider "going where the grass is long" during your upcoming 'non contact/holiday' time. Make a plan to do a number of things that you like doing; enjoy doing; and have missed doing during the last ten weeks because you ran out of hours in the day to look after yourself.
And when you are making this plan, take a step forward and look into Term three and begin to formulate a long term vision for what your well-being lawn will look like. Do this now before the reality of your job and your old habits engulf your best intentions.
Go on. Write down four things that you are going to do, just for yourself in that first week of holidays. Then another four things (yes you can repeat them!) for the second week.
Then go further and commit to a well-being plan for the Term. Make sure you have something happening for you, that'll fill your bucket, at least once a week in your plan (and I'm not talking about the weekends) through until the next holidays.
When you get to weeks seven, eight and nine of the Term plan, double your well-being dose. Weeks seven, eight and nine are notoriously "hitting the wall" times in our professional lives, so make sure that your lawn is well and truly cut then 🙂 .
We'd love to hear what sort of things you plan to do as you "go where the grass is long", so please feel welcome to leave a comment below, or over on The Forty Hour Facebook page.
Steve