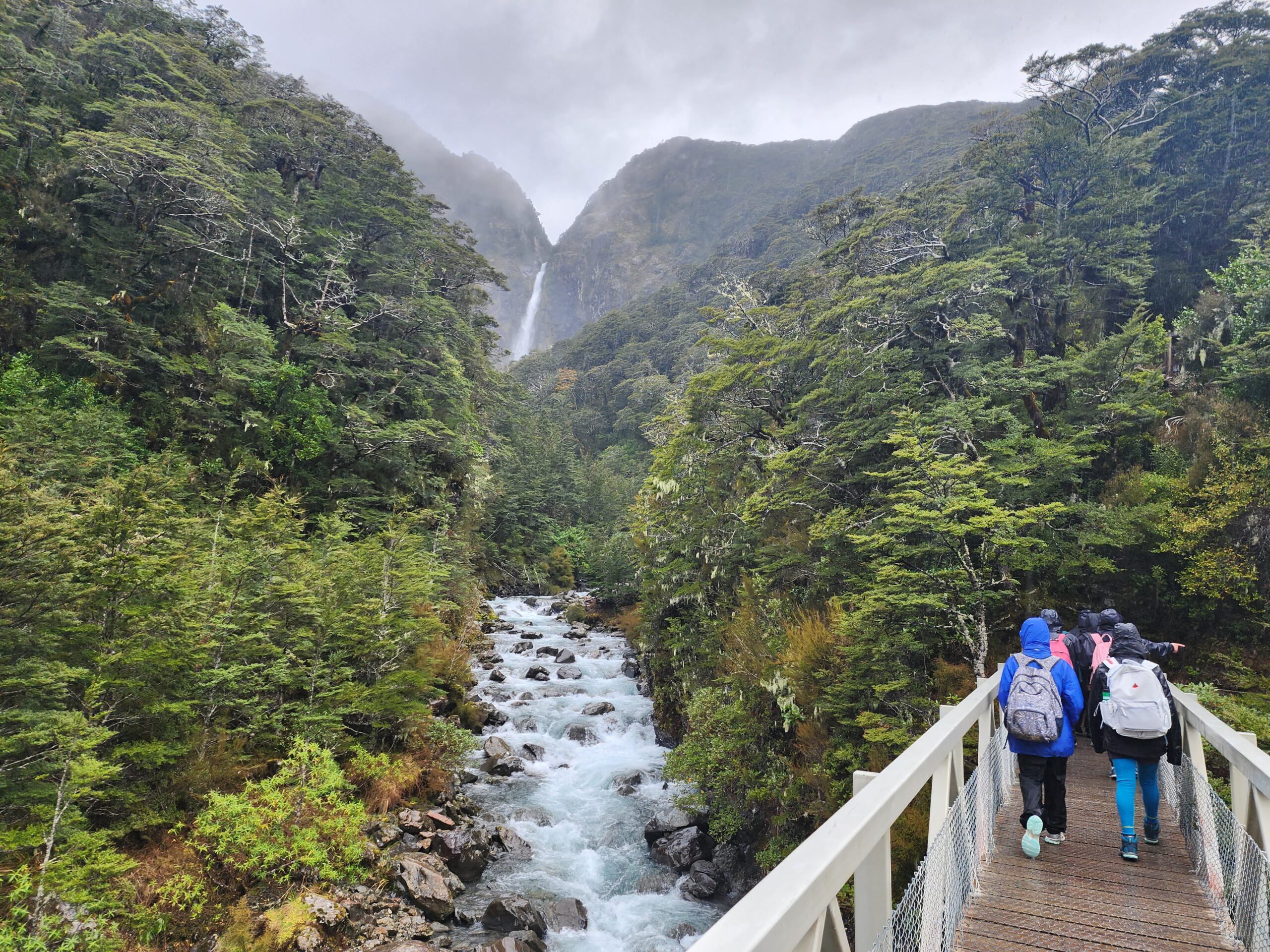 I'm just back from camp. Four days with our Year 8s in the beautiful but wild Arthur's Pass deep in the Southern Alps.
It rained day and night for the entire time we were there. Not wimpy east coast rain either, but real hose like, soaking, proper rain.
And it didn't matter, because the energy and life bubbling in these young people couldn't be dampened.
I know I've got 4 days of important stuff to catch up on now. Staffing decisions, budgets, strategic reviews, end of year planning . . . an inbox littered with messages . . . but I don't care.
Since 5.30am Monday I've been reminded what matters most. And I've had a chaotic, humour filled lesson on being fully present in the moment.
Thanks Kids!
Dave