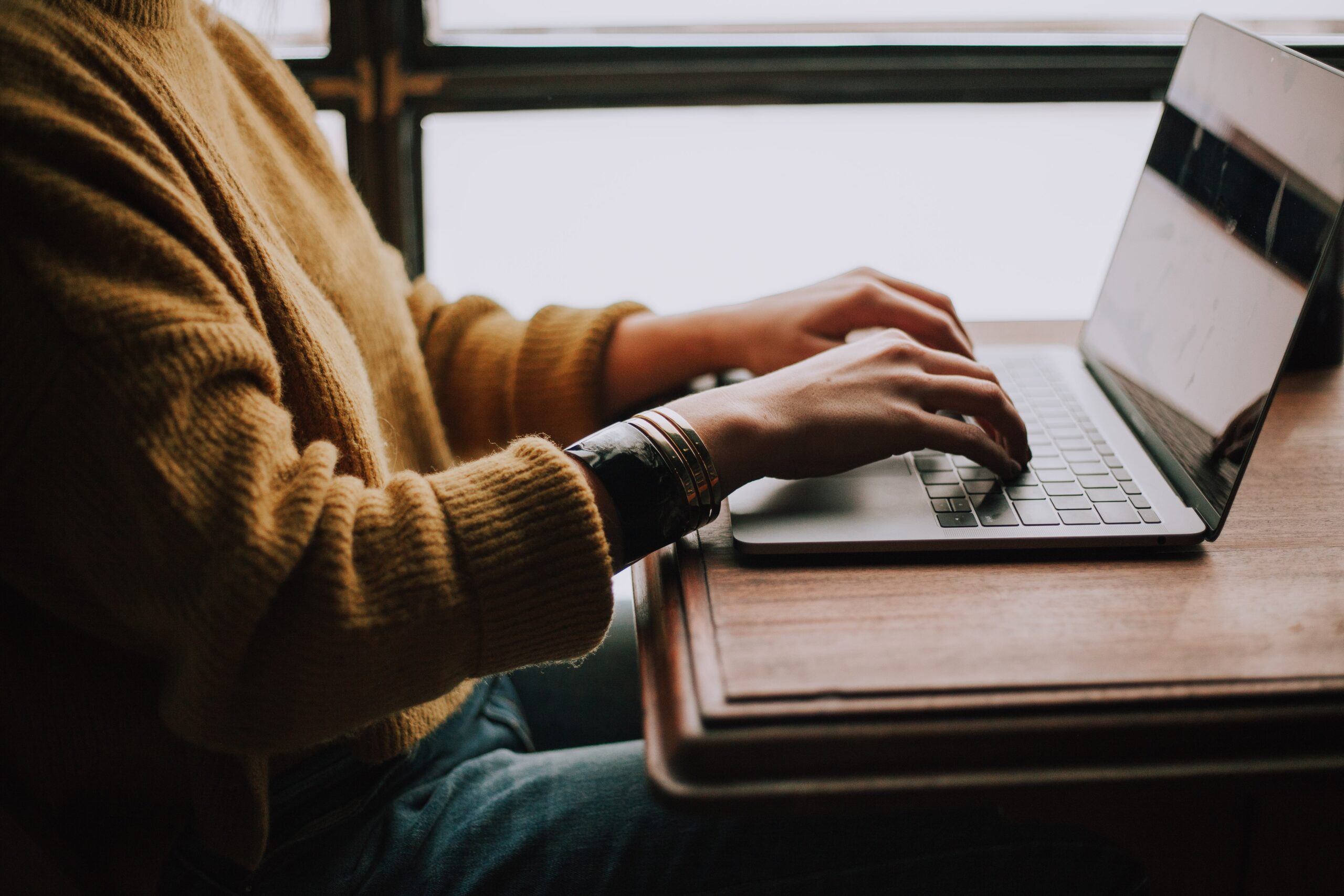 Photo by Christin Hume
So you've got a fitness device that tells you how many steps you've done today. Awesome.
But have you got a sitting widget that tells you how long you've spent on your principal butt? In fact, have you ever counted? Well maybe it's time to start.
There's a lot of scientific data that links your future personal misery to the amount of time that you spend enjoying the seductive embrace of the swivelly chair.
But just how long is too long?
In a large study of Australians, Kansas State University researcher, Richard Rosenkranz, (summarisedhereon ScienceDaily.com) has reviewed data from over 60 000 Australian men that shows those sitting for more than 4 hours were significantly more likely to report having a chronic disease such as cancer, diabetes, heart disease, or high blood pressure. The risk periods were categorized as less than four hours, four to six hours, six to eight hours, or more than eight hours. Perhaps unsurprisingly, there was a direct link between the length of time spent sitting and ill health.
(There are multiple other studies (including ones that also study women!) and the conclusion is fairly simple – the longer you sit on average, the less healthy you become over time.)
. . .
4 hours . . . pause for a moment and add up your usual tally. Don't forget to add; breakfast, driving to work, lunchtime, driving home, work at home, watching a bit of Shorters . . . 4 hours doesn't actually seem that much to me.
Perhaps a more interesting question is; have your average sitting hours increased over time?
My subjective, gut feeling is that mine have. As time and career progresses, there seems to be more and more work that is linked to a computer and by default, a desk.
Even if your own reality is different, a slight increase will build up over time. We wrote a post about this before and used the compounding power of time to give a real look at what was happening to our future selves. Using time to gain clarity is part of a tactic that Tim Ferris calls "fear setting" – you can read about it here.
So what to do?
My solution was to firstly become conscious of what was happening. Once I started to notice my usual default habits, that alone helped me make change.
Secondly, I made a couple of deliberate decisions:
whenever someone came into my office I stood up and if it was a short conversation, stayed standing.
I organised an easy standing desk option.
I confess that the standing desk idea didn't really work the first time. I got one of those units that sit on your desk and which can be raised up or left down.
The problem was that whenever I came into the office it was usually down and so of course I just sat down in front of it. Net gain – zero.
The game changer for me was getting a second (actually third!) screen that was always up. That way when I walked into the office I just stopped at the standing screen. So easy I actually do it.
Here's my current setup –
.
When working on docs I sit down and use the two screens because it's usually much more efficient. When I am mainly reading, I stand.
These simple tactics are making a tangible difference to me. If you have some of your own tips to share, we'd love you to add them below or over on the 40HP Facebook page.
Dave