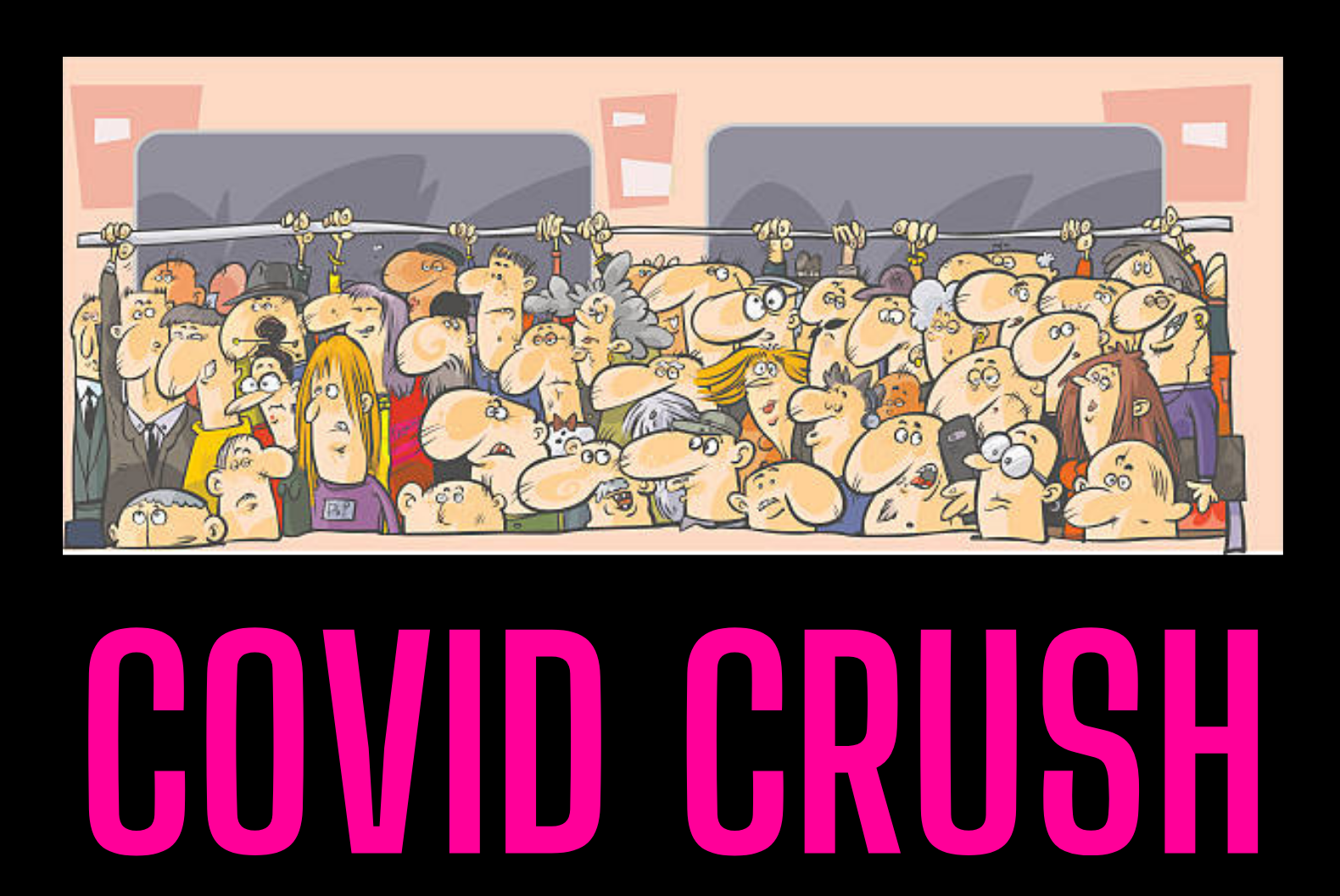 .
A couple of weeks ago I wrote a piece that said when I get sad I get awesome.
Well, I try to at least.
And in the article I encouraged leaders to go out and find their "awesome trigger" – that thing that fires the belly!
For me, my awesome trigger is finding something that will get my creative juices flowing. This means finding those things, even in the most mundane during our professional lives that can be turned into something a little bit more interesting.
There is a caveat to this though. And a risk or two.
Firstly, the caveat.
Your awesome trigger can't and shouldn't be overbearing for others.
One thing that is vital about being a Principal or any leader really, is your ability to be humble.
If you've got an awesome trigger that suddenly, and unexpectedly takes away from the shine of something already happening in your school, well you're looking for trouble. Use your trigger to add to the experiences of your school for sure – but the crucial point is to add, or enhance what is already there. Not to build work load or expectations.
Conference Syndrome is a classic example of this. I know of some instances where staff had dreaded the return of their Principal from a conference – packed full of new ideas and "exciting" initiatives that just simply had to be done right here and right now! A conference can certainly be an awesome trigger. What's better than hanging out with colleagues knee deep in the same stuff you are, but getting to hear face to face how these situations have played out and have been overcome. I love conference time!
But your particular awesome trigger shouldn't add to anyone else's work load. Yes it can be used to inspire others and it can be used to promote ideas, but be wary that there will be some on your staff who see your trigger as something different altogether. And that will worry them, especially so if it is out of the blue!
Knowing your staff and having your finger on the pulse of the energy level of your team is therefore not only vital, it's a no brainer. Running with your latest awesome trigger, jumping around like the Principal Loon that you are, yes it's mighty fun and often infectious, but there are times when it's not advised.
During these times find another awesome trigger.
It's these sort of doubts that tend to plague us all the time. What's good for me? Is it good for you? Is this the right time? When is the right time?
And then Covid rears its' ugly head as well.
Covid has had an impact on us all. No doubt about that. And it's this on-going unknown impact that is, well…. unknown. We all have teachers and staff heading back from their "Covid Duty" at varying levels of readiness. Many come back too early. They feel pressured to come back to school and to bring some normality back to the children in their class and to support the staffing of the school. Much of this pressure is self initiated. It doesn't help though when their Covid App bings on their phones and tells them that the isolation time is up and it's safe to return.
Covid Crush is a term I'm using at the moment to describe a steady, but nevertheless unrelenting build up of pressure in our schools. Staff head away on Covid Duty, come back, as others depart – the cycle of coming and going is constant. But those who come back always seem willing, but they're not always able. They are tired, really tired. And they join a group at school who are already tired, really tired.
And yet we expect everyone to carry on, pick up where they left off. Because let's face it, our new normal is pretending that the old normal (pre-Covid) is the new normal. It's not.
Managing this takes a new level of Awesome Trigger from the Principal and Professional Leader. Especially so when you're also a victim of Covid Crush. You're in a unique position in your school though. You are both a recipient of the crush and also a potential cause. You have the power to slow it all down, irrespective of the external pressures from the Ministry of Education, or the Auditors or the Education Review Office or the ….. The list of external agencies is extensive. Creating these pressures is no doubt exasperated by their own internal Covid Crush. It's a nasty cycle. I wish that someone would just put a halt to it all.
In a perfect world everyone would say let's just stop for a cup of tea. Let's stop fussing about economic growth; let's stop fussing about margins; let's stop fussing about finding those gaps and then plugging them with resources we don't have; let's stop worrying about the goals in our strategic plan. Let's just stop and have a breather.
And take that crush of pressure out of the Covid Crush.
It's about now that I can hear John Lennon's "Imagine" playing in the background! I'm trying to be funny here.
So maybe the work around is to redesign your awesome trigger. Maybe your awesome trigger is actually to say, stop, it's cup of tea time. Those parent interviews and reports scheduled for the end of term? Maybe they'd be better half way into next term. Those strategic goal targets? Maybe it's time to park them for a term and to rewrite the timeframe. That review of localised curriculum design? Would it matter if it was postponed until summer? That constant drive for perfection and accountability? Mmmmm, what would really happen if we took the foot off the pedal and avoided words such as "accelerating progress", just for a little while.
The best place to start is to watch and listen to your people. Their collective wellbeing during Covid Crush is your new awesome trigger. Slow things down, take time to take the pulse, and then do something about the pulse!. And I'm not talking about writing up screeds of reports and strategising your new approach. You don't need to run a 360 or a wellbeing survey to measure the feeling in your staff. This shouldn't be something that we plot on a graph to look back in 6 months time in order to say bravo! Well done! (or to gnash your teeth at).
Listen, talk, watch, listen, talk, watch. Give people time to recover. Put your time into things that will help the recovery.
There will be times when you are adversely judged for such an approach. I find that people who judge seldom do so from exactly the same point of time and place that you're in. More often than not they do so from the exalted heights of God. So don't be too hard on yourself. Your awesome trigger is to break the Covid Crush. And if you can do that, then I imagine you'll be doing pretty darn well in anyone's book because that'll be good not only for you, but also for them.
Steve