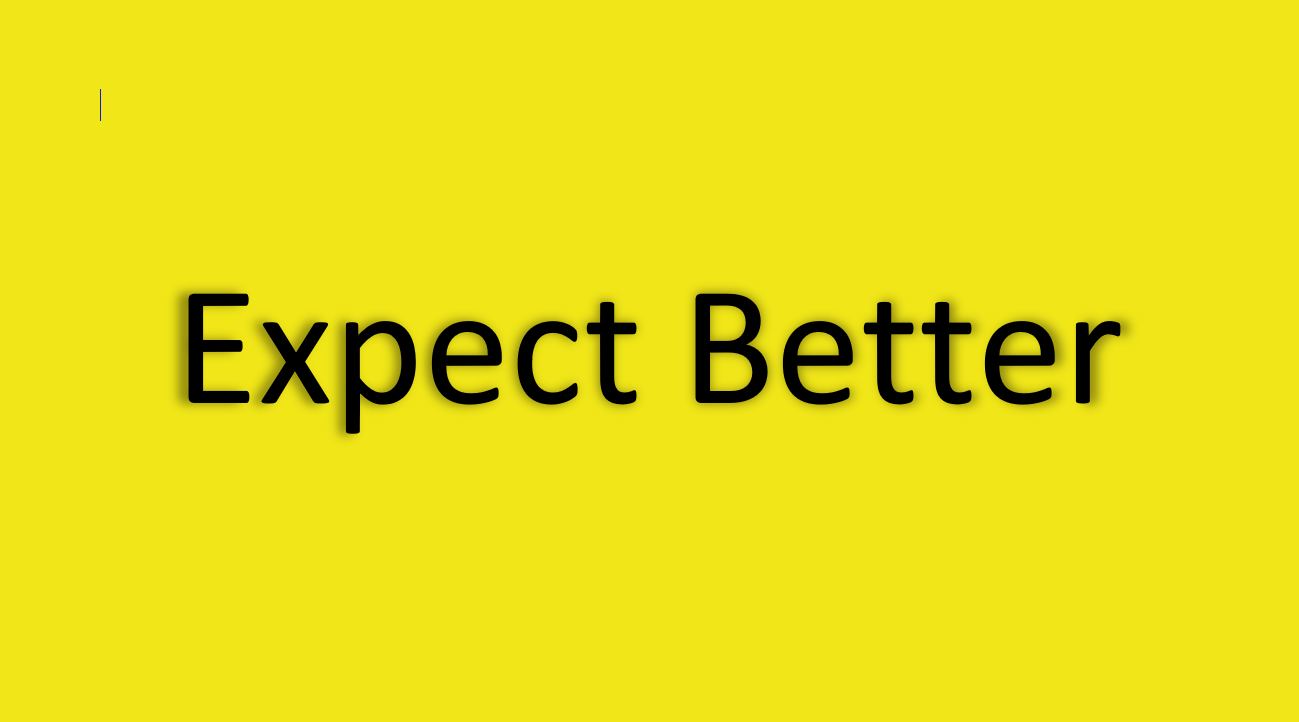 .
It's been a while since this blog kicked off – 25 July 2019 to be precise when we published a post by Steve called, "Leave it At the Gate". Every Friday of Term time since then we've pushed out some thoughts to people such as yourself somewhere in the multiverse.
Mid 2019 . . . that really was in another lifetime.
We made the decision to start The 40 Hour Project then because it had become clear that school leaders were under huge pressure to fulfil the role. What should have been an amazing career choice was often simply too hard under the expectations and workloads required. Even the very best, resilient, dedicated and experienced principals were often struggling. There had to be a better way.
So we decided to do some provoking, to mention possible ways of working that just weren't widely accepted, to challenge some sacred cows and to accept that not everyone would be pleased.
. . .
Pre-pandemic, a lot of the discussion was around strategies and tactics for getting to the important work and doing it in ways that were sustainable. It was becoming clear to many that the common model of school leadership had become unhealthy. We've talked about some of the reasons before, including the complicated mess of separating a vocation from a job and other people's mixed-up perceptions.
Regardless of the drivers for where we found ourselves, the reality was simple – if changes weren't made, good people, doing important work, would continue to be hurt. So we talked about making time to get things done, prioritising personal health, recoiling from 'busy' and embracing 'being professional'.¹
The conversation was eagerly picked up and the momentum gave a clear feeling of change either happening, or at least the possibility being considered.
And then the big disrupter appeared – Wuhan may have been first, but the rest of us caught up quickly.
. . .
Two and a half years later things are different.
Everyone has had to adjust and adapt and even our industrial aged education system has had to accept different.
The passionate people out near the edges of our system are working for change. Their calls are often based selflessly in quests for equity – for the children and young people we work with. They are challenging traditional curriculum delivery models and even the nature of education itself. And while our huge, ponderous education system is very hard to move, no one can deny the need.
However, stuck in between the shifting plates of the status quo, and possible new ways, are you, the leaders.
I believe this battle for the future has complicated and obscured some of the simpler messages of The 40 Hour Project. The damn virus itself makes it tough to build new habits when at any given time you, or other key people in your school, can be out of action.
But despite this, the need for change has never been greater. With plenty of experienced leaders stepping away from the role, there are an equal number of new leaders stepping up and that fact equals opportunity. The opportunity is now for those who are working with our newest leaders – their habits aren't set . . . yet.
A very recent example that reinforces this point is the way people have reacted to an unprecedented action by the Ministry of Ed. All new principals were given a large sum of money to spend on themselves, to support their well-being. Strings unattached!! I know many of our American followers will find it very hard to believe a Government would do this, but trust me, for those of us in the New Zealand system, it is equally amazing.
This gift illustrates how experience builds expectation.
Those receiving the gift are surprised (and hopefully very happy) and from this point onwards in their careers will live with the possibility that sometimes someone in power will notice they are working damn hard under pressure and try to help.
Those more experienced have never seen such a thing and wonder if it is just some random anomaly probably never to be seen again. Years of not being noticed take their toll.
Regardless of your perspective, the fact is that it has happened and so for me represents the shifts that are possible and in this case tangible.
Someone far enough up the food chain in the Ministry has noticed that leaders are struggling and has convinced the money holders to act. I don't think this would have happened pre-pandemic.
It is now our collective job to encourage this type of thinking, to shift it from an anomaly to a business-as-usual scenario where the system looks after the very people who have the biggest responsibility and the biggest impact – you.
Dave
¹ Professional = working in ways that are both effective and sustainable.