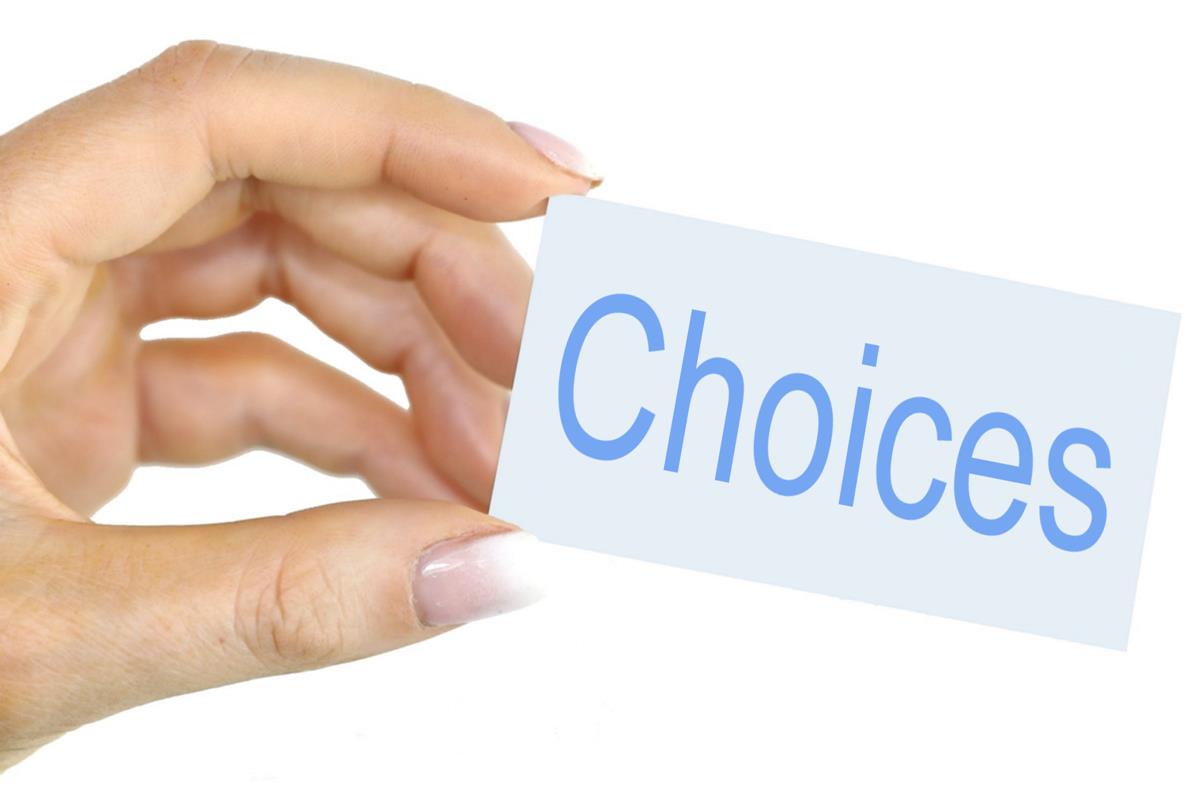 .
Right now, there are a whole lot of people just beginning the adventure we call principalship.
Maybe you are one of them.
When most people start a new job, the thing 'on top' is often, "what do I need to do?" This is completely understandable, but ignores the real choices that can be made about how this work is done.
There is the what you do and the how you do it – they're complementary, but completely different. (Apologies to Simon Sinek fans – we're ignoring the 'why' to keep this discussion short and sweet.)
. . .
It is much easier to know what you have to do as a school leader. You have your job description, the Education Act, all the relevant legislation, and probably a growing list of work to do. People will add to your 'what' as much as you let them. In fact, today's email inbox alone will contain enough 'what' to keep you occupied for all of next week. I can promise you that your first Board meeting will also add content as will nearly ever interaction with your team. Business as usual.
But at the exact same time, as you do the work, or think about doing it, you are shaping what I call your "how". The 'how' reflects the time you commit to a task, the energy you give and the stress that you either accept or reject. It is the difference between Principal A spending all weekend working on their Strategic Plan, and Principal B achieving the same outcome with their team during the week. Both get the same 'what' done, but how they do this is completely different – this is where possibility lies.
. . .
Here's a few questions to illustrate:
How many hours are reasonable to work daily/weekly?
Should your office door be open?
Is it OK to work off-site?
How quickly should you respond to a message from a teacher?
When should you arrive each morning?
Is it important to have a staff meeting every week?
Should you go on camp with your students?
How often should you be onsite during a holiday break?
And the list goes on . . .
These slightly nebulous (but still very real) decisions are all about the how.
And you have complete control over them – there are no official guidelines.
If you are an experienced leader, you already have established habits in how you do your job, but are these habits good for you and the people you lead? Maybe other experienced leaders in schools around you mirror the same habits – but – that doesn't mean they are healthy/efficient/desirable. Once upon a time nearly everyone smoked.
When was the last time you paused, off site in a peaceful place, with a piece of blank paper and considered the how?
If you are new to this role, you have the perfect opportunity to draw some lines in the sand from the very beginning.
If you are a seasoned pro, you can use some of your hard won skills to review where you're at.
Either way, for the benefit of your future self, this is well worth considering.
Dave
Add your thoughts on our Facebook page –