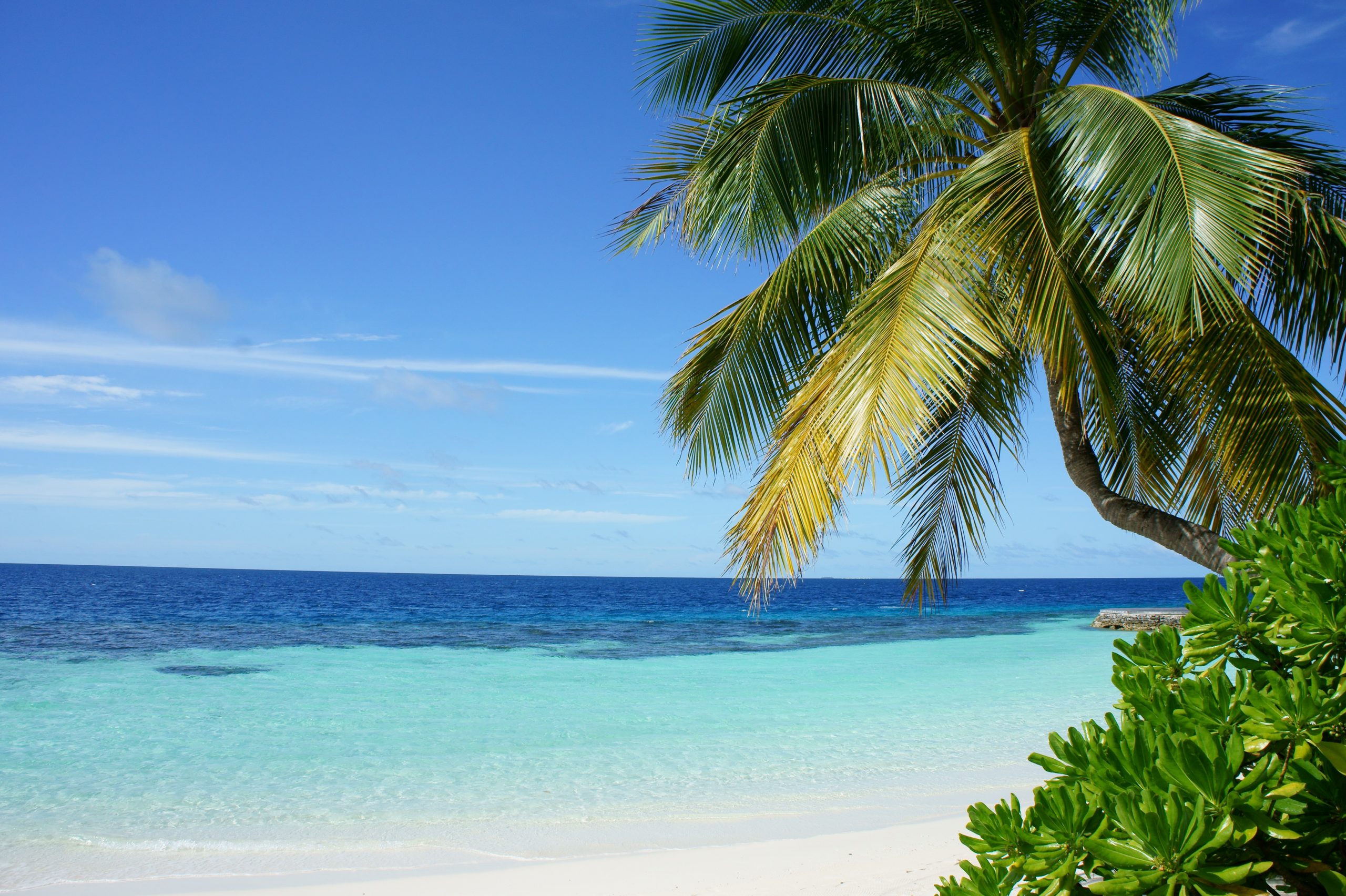 With the adventure of 2019 nearly behind us and the possibility of 2020 still to be considered, Steve and I are clocking out until later in January.
The 40 Hour Principal project has taken on a life of its own, and we will be back in the New Year to share ideas and provocations that just might lead to positive change in the world of school leadership.
Thanks for your interest and support up to this point – we are going to need your input when we kick-off again. Take it easy, be really kind to yourselves and enjoy the opportunity to freely do the stuff that makes you well and happy. Merry Christmas to you all.
Dave and Steve
Just for your interest, here are our top ten posts from 2019:
10th Making a Start
9th Ebbs and Flows
6th Time is Precious
5th Well-being is a Collective
4th Boiling the Frog
3rd Having No Finish Line is Good
2nd Decision Fatigue
1st Work Smarter – Not Harder- a teacher's perspective
(You can connect with us over the Christmas period through The Forty Hour Principal Facebook page. )